Rescuing animals, helping herders all part of ranger's work
Share - WeChat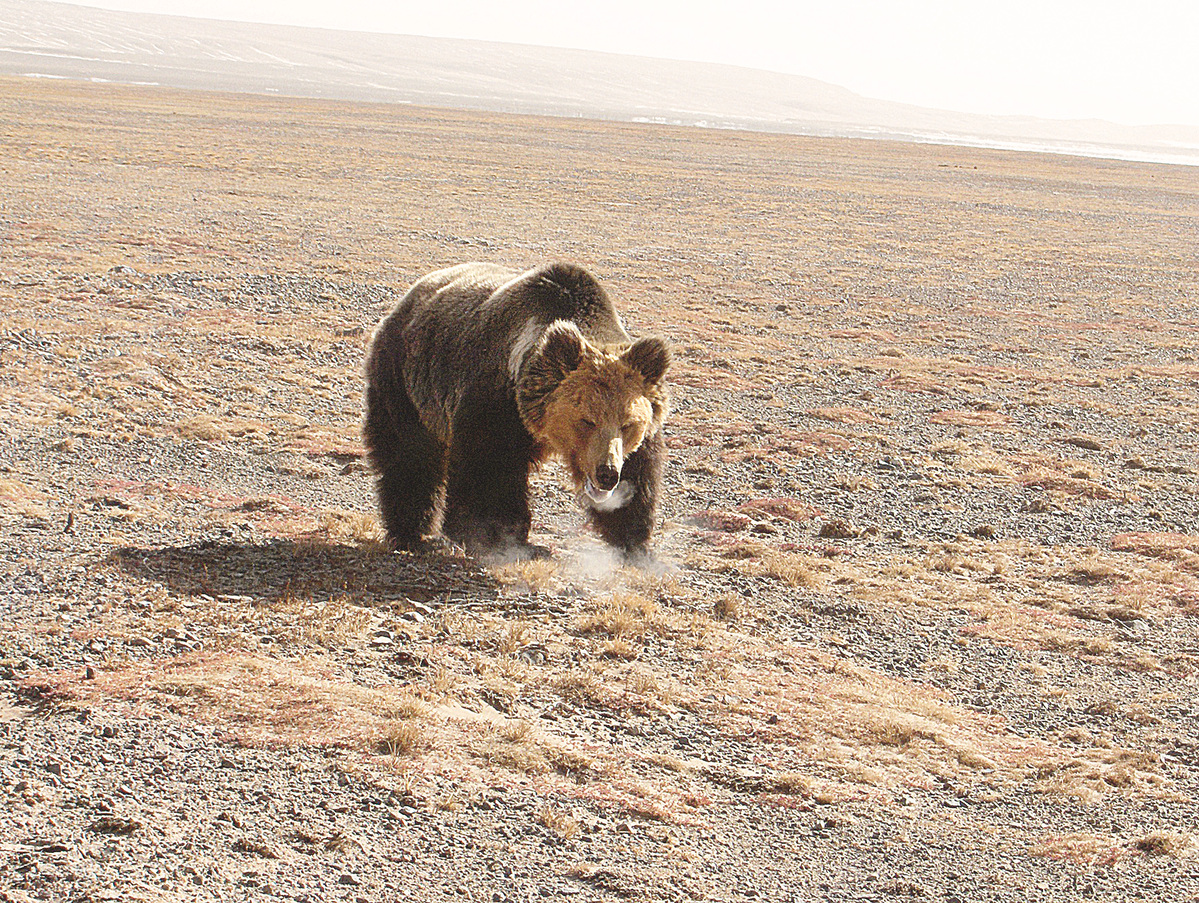 There has been a steady increase in the populations of rare species unique to the region in recent years. Benefiting from efforts to protect biodiversity, the Tibetan antelope population has grown to more than 200,000 from fewer than 70,000, the Tibetan wild ass population to nearly 90,000 from 50,000, and black-necked cranes to more than 8,000 from between 1,000 to 3,000.
According to Yugnyan, project officer with the Shanshui Conservation Center, an environmental conservation NGO, conflicts between herders and wildlife have increased in recent years due to the growth of wild populations thanks to enhanced protection efforts.
"In the Nujiang River valley in Dechen county, Yunnan province, there are frequent reports of wildlife harming livestock. So we pay compensation to those that haven't been compensated by the government livestock insurance scheme," Yugnyan said.
Galuk, a village official in Dechen, said that the residents benefit from the center's ecological protection project funds.
"Not all the families in our village get compensated when their animals are harmed by wildlife, in part because they are unable to report the cases on time because they live in such remote locations," Galuk said.
"Some fail to send claims to the insurance company because of the lack of transport or communications. And some people don't know how to fill in the forms for compensation because they don't know how to read or write."