New movie pays tribute to late border patroller
Share - WeChat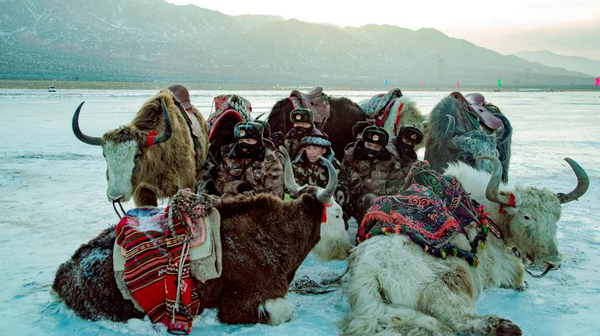 Why Are the Flowers So Red, the theme song of the 1963 movie Visitors on the Icy Mountain, once received huge popularity due to its beautiful lyrics hailing the heroic frontier guards in Northwest China's Xinjiang Uygur autonomous region.
Recently, a new film using the song as its title, also set in Xinjiang, has been released domestically on March 18.
Under the helm of director Abdukerim Abliz, the film is based on the real-life story of Laqini Bayika, a 41-year-old border patroller who sacrificed his life while saving a child who fell into a frozen lake on Jan 4, 2021. He was awarded posthumously the national honor called the "model of the times".
Gao Huanggang, the chief producer and scriptwriter who has traveled to the Pamirs Plateau several times for his work over the past few years, said he has seen the ethnic Uygur border patrollers taking their job as a sacred duty passed on from one generation to the next, making him quite touched. Director Abdukerim said the film recruited over 160 members to shoot most of the scenes in mountainous areas with the average altitude at around 4,500 meters.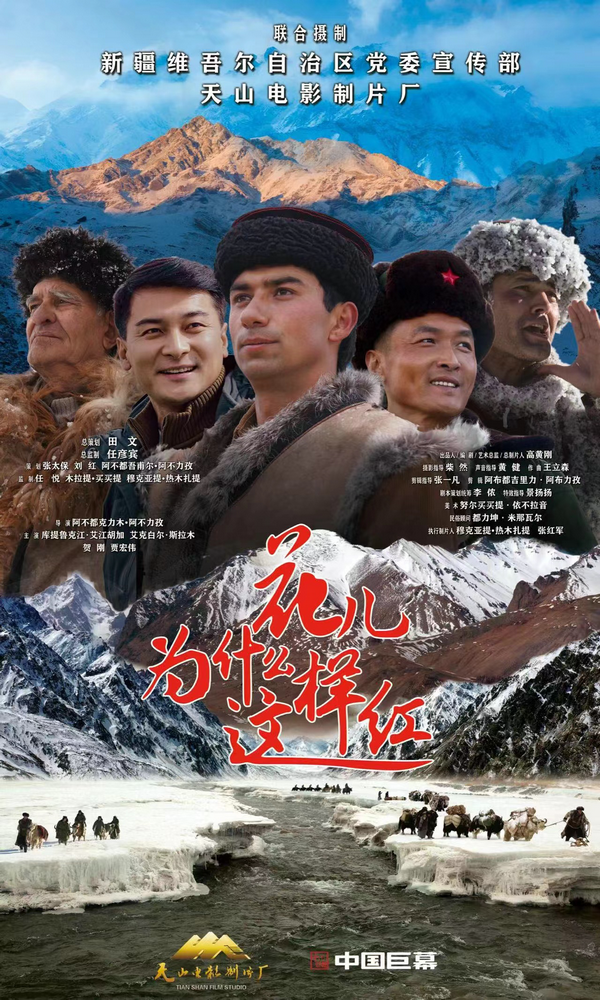 Most Popular