Call of the willows
Share - WeChat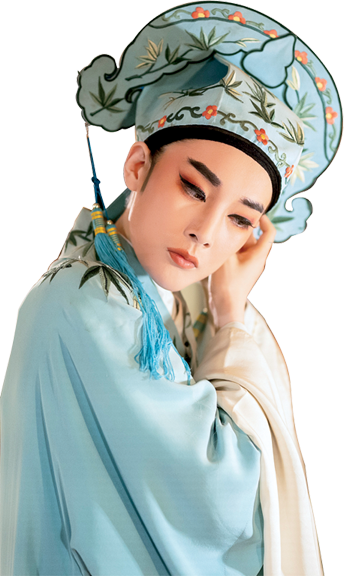 Romantic film uses Yueju Opera to bring a sense of tradition to a modern love story, Xu Fan reports.
Ancient Chinese poets used the willow tree as a metaphor to eulogize women. While the slim leaves portrayed a woman's thin eyebrows, the resilient branches often inspired writers to use them to symbolize a woman who looks fragile but perseveres with what she believes in.
The centuries-old literary legacy has inspired Dai Wei, a veteran director, to come up with the English title of her latest directorial outing. The Chanting Willows, an art house romance, was released earlier this month.
"Chanting refers to a praise that comes deeply and sincerely from the heart. Willow is a metaphor for the leading female character, a persistent and flexible woman who sticks to pursuing her dream," explains Dai.
"We believe the title will also make sense to foreign audiences and we wish it to convey traditional Eastern aesthetics," she adds.
Most Popular