Children learn better when they are with their peers
Share - WeChat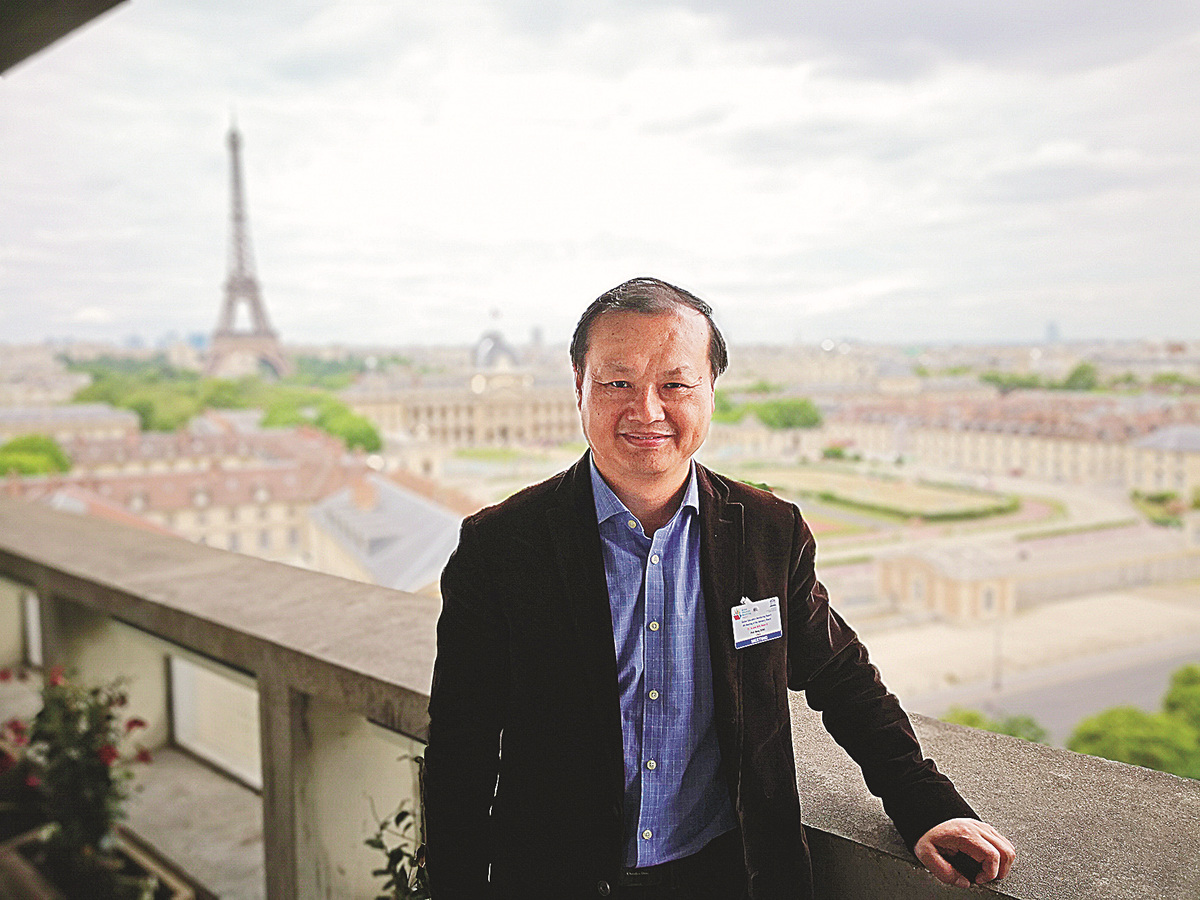 Adopting inclusive education for children with special needs at an early stage in their schooling is critical, and China needs to do more work in this respect.
It is easier to include children with special needs in regular classes from an early age because the differences between the two groups are small in early childhood. Moreover, preschoolers have very little understanding of discrimination, and most of them can get along well with special needs children.
Only a small proportion of children with special needs may need to go to a rehabilitation center or even a hospital. Most children with such issues are basically within the scope of teachers' competence, which makes inclusion possible.
The key stage-birth to age 6-is when children best develop their various abilities, including speaking, walking and thinking.
For example, social interaction is a major challenge facing children with autism. They must learn to play with other children and deal with peer relationships: the earlier that happens, the better they can acquire such skills.
Inclusive education does not necessarily provide one-on-one teaching for children with special needs. Instead, teachers treat them the same way as, and together with, other children.
Every child is different. If schools keep separating them by intellectual ability, this division will not end, so equality of education will not be achieved.
Research shows that children learn better when they stay with their peers. Schools in China started allowing children with special needs to study in regular classes in the 1980s. Before that, they could only attend special education schools.
Compared with developed countries, China still lags behind in terms of inclusive education, mainly because of unbalanced regional development.
There is still a lot of room for inclusive education to be improved and promoted in some central and western provinces, but things are better in developed regions, including Beijing, Shanghai and Jiangsu province.
Deng Meng spoke with Li Hongyang.