China aims to narrow digital divide to better promote human rights
Share - WeChat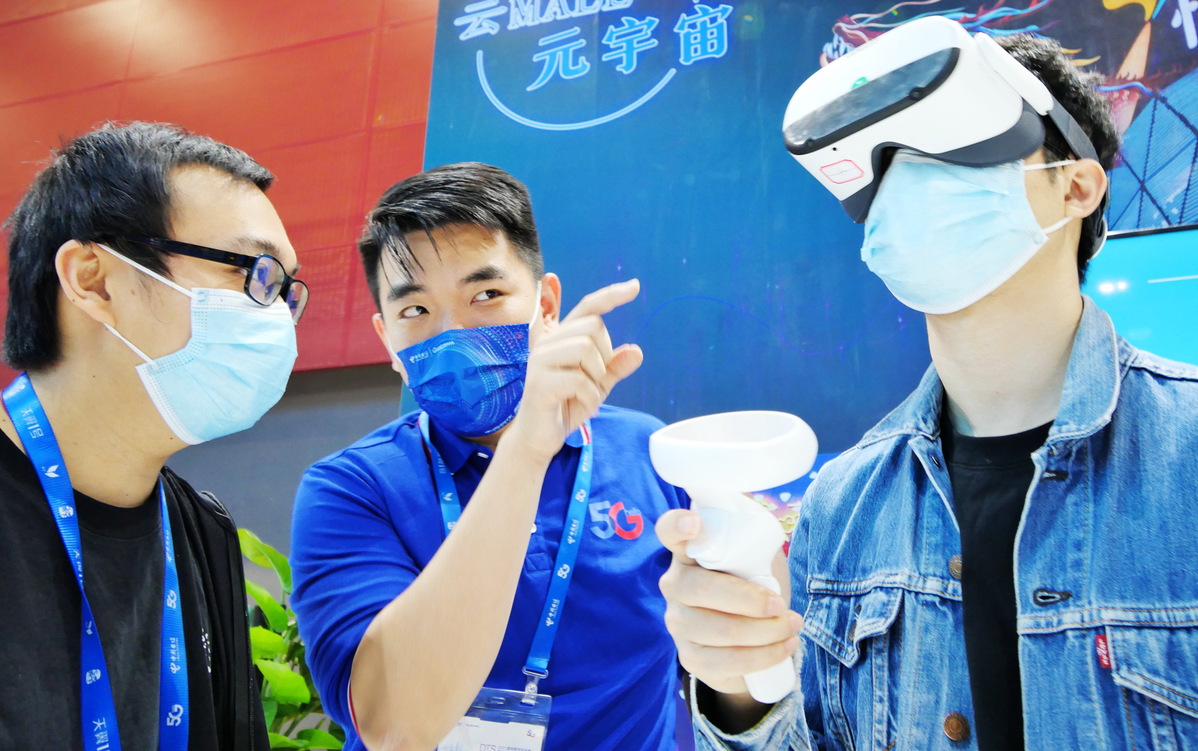 China has prioritized efforts to narrow the digital gap between developed and developing nations in order to promote human rights, as digital technology has profoundly affected people's lives over the past few decades.
"The relationship between digital technology and human rights protection has already become a global priority, as digital technology has accelerated the development around the world amid the COVID-19 pandemic but has also created an imbalance," said Men Lijun, secretary-general of the China Foundation for Human Rights Development, who was speaking virtually on the sidelines of the 49th session of the United Nations Human Rights Council.
Men said over the years, the development of digital technology such as the internet has brought users more convenience, more freedom and comprehensive development, and it has greatly contributed to promoting human rights causes.
"However, figures show that nearly half the world's population still has no access to the internet, primarily in developing economies," he said. "Also, some countries have imposed sanctions on other countries with newly developed technologies, saying they are protecting their national security. These problems and actions have exacerbated the world's digital gap," he added.
Xiao Junyong, a professor at the School of Law with the Beijing Institute of Technology, said at the event that the lopsided international economic order is the fundamental reason for the huge digital gap, and China has the experience and solutions to help narrow the imbalance.
He said that China has called for building a shared community of cybersafety.
"For example, the nation has proposed improving internet infrastructure construction worldwide and building a shared online platform for cultural communication. "
He added that as a representative of developing countries, China has advocated for an "agree to disagree" stance and for an open digital market while strengthening cybersecurity to narrow the digital gap and better promote human rights.