Young doctor flies home to help fight coronavirus
Share - WeChat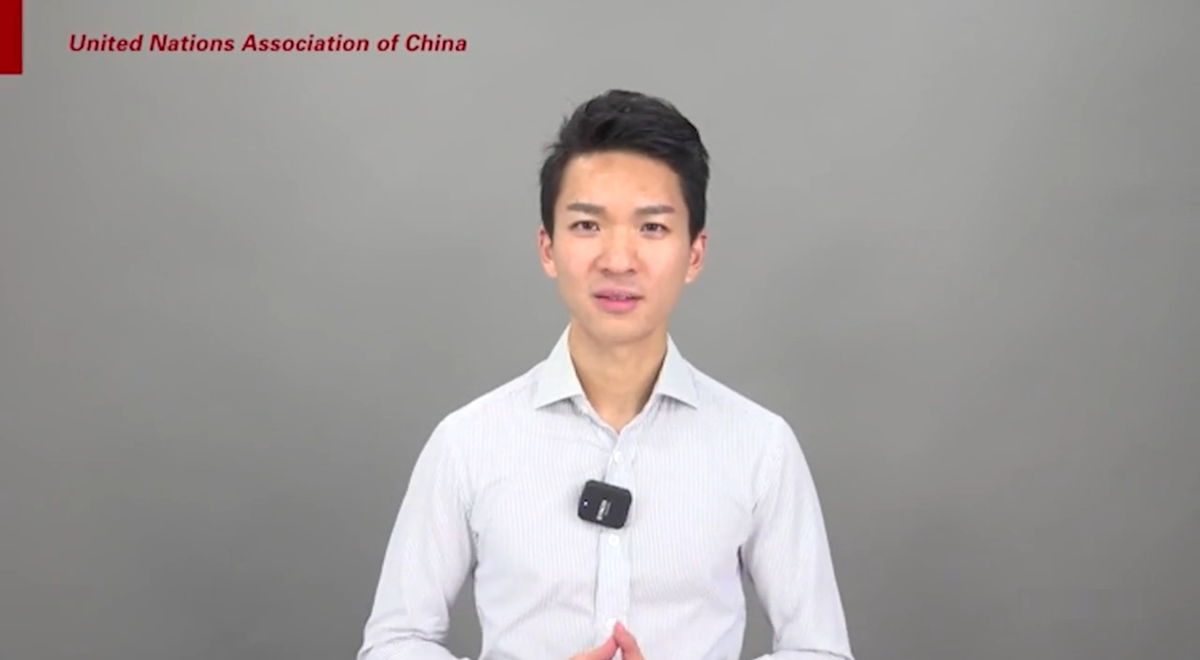 Watch the video about Charles Ng Chak-chuen
Determined to serve Hong Kong people, Charles Ng Chak-chuen, a medical graduate from Johns Hopkins University in the United States, boarded a flight back to his home city six months ago to become a private doctor.
The millennial quickly found himself involved in the city's fight against the COVID-19 pandemic. Thousands of Hong Kong residents are falling victim to the highly infectious Omicron variant of the novel coronavirus every day and the city's medical system is on the verge of collapse.
"This shouldn't deter healthcare workers from doing their job. If not for us, there's no hope," Ng said after a 12-hour shift on the front line of Hong Kong's fifth wave of the pandemic-the worst it has experienced.
Since it erupted in late December, the fifth wave has seen over 930,000 confirmed cases.
Isolation units in the city's public hospitals are having difficulty meeting the needs of so many COVID-19-positive patients.
A typical work day for Ng starts at 8 am and ends at 8 pm. His first duty on the front line of the city's battle against the virus was helping in its vaccination centers, where he provided all sorts of information to those attending, easing their concerns and clarifying their doubts.
"It's really pedestrian stuff that we do every single day that I find most helpful," Ng said.
"For example, people ask me all sorts of questions, such as which specific brands of Panadol (acetaminophen) are better. But, I can tell you that every single brand works the same, even generics. So, you don't have to go for any particular brand."
Since the fifth wave of the pandemic began, the Chinese mainland has provided massive support to Hong Kong by helping build makeshift hospitals, and quarantine and isolation facilities. Mainland officials have also sent medical workers and supplies to the city.
"With the continued support of the mainland, we now have abundant resources that are unimaginable for other places," Ng said. "So, I think with all these resources, Hong Kong stands a good chance of getting through this pandemic."
Ng has applied to work in the makeshift hospitals, ready to offer more help to curb the raging pandemic.
He also delivered a video speech at the United Nations Human Rights Council on March 9, telling the world that the "living with the virus" policy, first adopted by the US, is producing "biological terrorists"-unvaccinated Americans-and that the US government is treating people as "laboratory mice".
"China judged human lives to be too precious to sacrifice," he said in the speech.