Technology demonstration satellite to be launched soon
Share - WeChat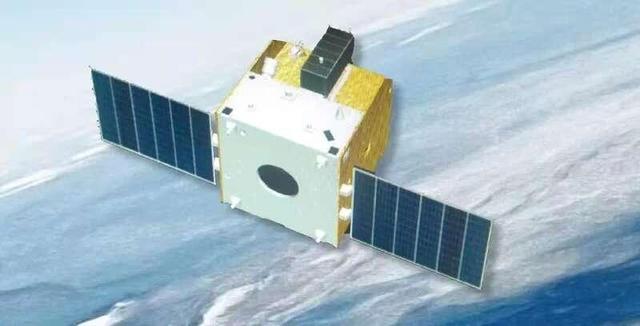 China Aerospace Science and Industry Corp, a major defense contractor, plans to launch a technology demonstration satellite in the coming months, according to a senior researcher overseeing the project.
"The Tiankun 2 satellite is undergoing final tests by our engineers and will be launched by a Long March rocket," said Ma Jie, Party chief of the CASIC Second Academy in Beijing, which is developing the satellite system. "It will be used to demonstrate and verify several advanced space technologies."
She said that compared with its predecessor, Tiankun 1, the new satellite is smaller and cheaper to produce and operate.
Tiankun 1, launched by a Kaituo 2 carrier rocket from the Jiuquan Satellite Launch Center in northwestern China's Gobi Desert in March 2017, is a small, low-orbiting satellite tasked with testing remote sensing and communications technologies.
In the five years it has been working in orbit, it has obtained and transmitted 80 gigabytes of remote-sensing data back to Earth and made nearly 7,300 interaction tests with ground control, Ma said.
She said the academy has invested heavily in the research, development and manufacturing of satellites and has launched two satellites.
It also built China's first smart manufacturing plant for satellites in Wuhan, Hubei province, which started full operation in May last year.
The CASIC Second Academy will use the plant to design and manufacture small, low-orbit satellites to meet market demand for rapidly deployable space networks, Ma said.
"The plant has made seven satellites," she said. "It is also undertaking research programs for more than 20 advanced space technologies and equipment."
Ma was speaking on the sidelines of the ongoing fifth session of the 13th National People's Congress in Beijing on Sunday.
In another development, sources from CASIC said the company plans to carry out the second flight of its Kuaizhou 11 solid-propellant rocket.
The rocket's debut launch took place at the Jiuquan center in July 2020 but failed due to malfunctions.
A Kuaizhou 11 is 25 meters tall, and has a diameter of 2.2 meters. With a liftoff weight of 78 metric tons, the rocket will be able to place a 1-ton payload into a sun-synchronous orbit at an altitude of 700 kilometers, according to designers.