What if AI were more human?
Share - WeChat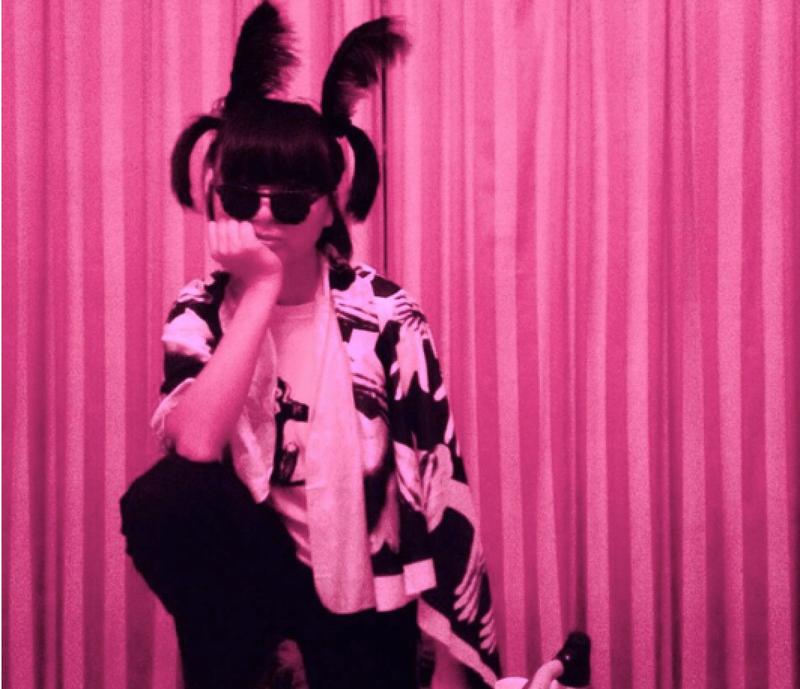 As more and more artists turn to advanced technology, some are also critiquing the tech dependence - and, in some cases, obsession - of their tribe and its societal impact. Wang Xin, a new-media artist from Hubei province, often finds her material in such concerns. Her third solo show at Hong Kong's de Sarthe Gallery thumbs her nose at the current trend of artists jumping on the NFT bandwagon. In the Flow of Becoming - an Awakening Art Log from a Fictional AI Artist includes a work comprising 21 identical, 3D-printed, PLA-plastic pyramids and a handsaw. The exhibition finale will see the ceremonial slicing of a randomly selected pyramid, which may or may not reveal an NFT key code.
Wang says she designed the piece like a treasure hunt. The art world's current infatuation with NFT reminds her of the California Gold Rush, she adds: "You could say the game I designed serves as critical commentary (on the NFT craze)."
At a time when AI-made art no longer makes news, Wang has created a "fictional AI" that is also her alter ego. Its voice is heard from time to time, leaving visitors with instructions on how to paint and attach scraps to a growing patchwork-fabric installation, or draw on a suspended aluminum shield with an engraver pen.