What if AI were more human?
Share - WeChat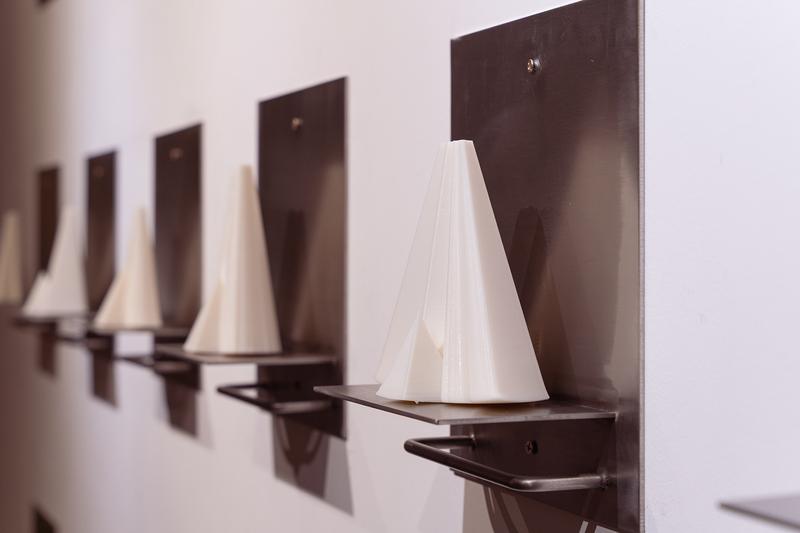 From the seedy, claustrophobic vibe of that show, Wang has moved on to a more relaxing setting. The color palette has changed to pastel pinks, warm yellows, and arctic and aquamarine blues. The exhibits are highly interactive. In fact, some of the pieces - like the one inviting visitors to listen to a poem recited by the AI artist, write their response, and put it in an envelope to be hooked to a rail on the wall - would not exist without audience participation.
Is there a risk though that audiences acting at the AI artist's behest might start feeling like automatons after a point? Wang says this depends on the concerned audience member's response to the show. Those who get into the spirit of the "game with the AI character could feel that they were exercising agency at that moment".