China top provider of COVID vaccines
Share - WeChat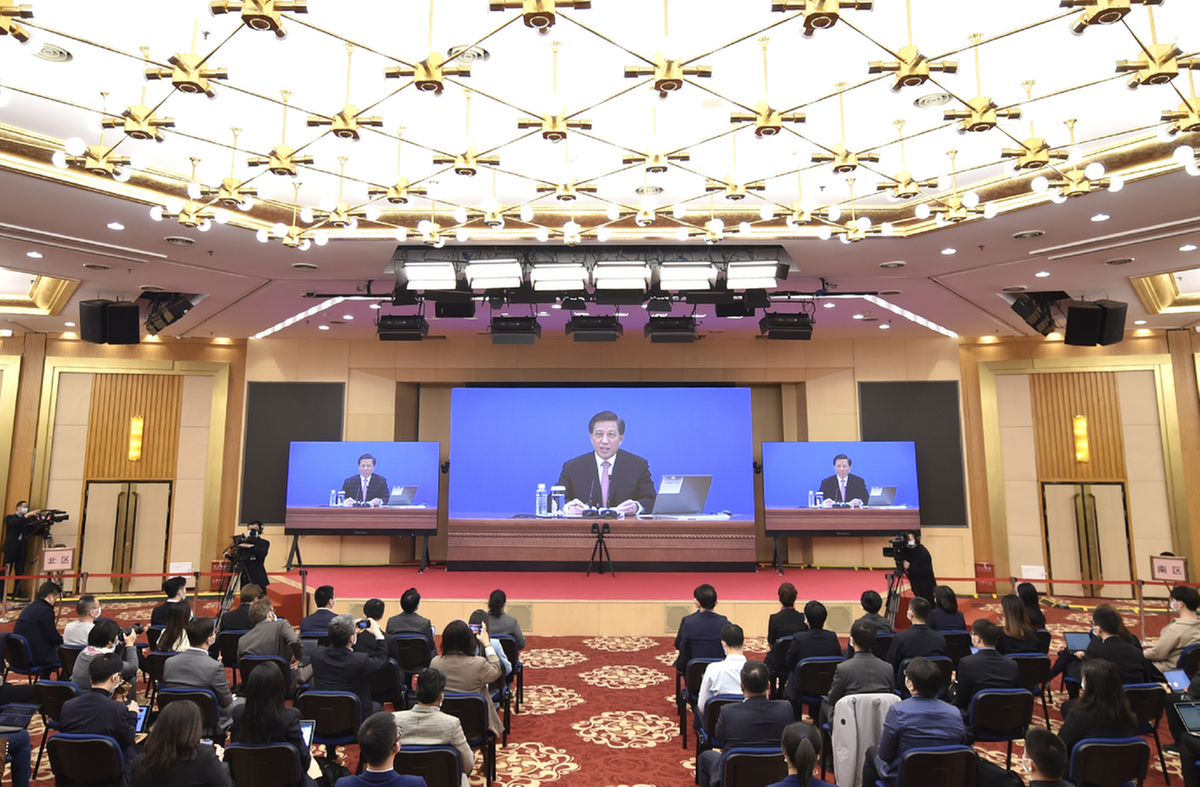 Beijing has supplied 2.1 billion doses so far to over 120 countries, intl bodies
China is the world's largest provider of COVID-19 vaccines, Zhang Yesui, spokesman for the fifth session of the 13th National People's Congress, said at a news briefing on Friday.
In total, China has provided over 2.1 billion doses to more than 120 countries and international organizations, accounting for one-third of the total number of vaccines administered outside China, and the majority have been provided to developing countries, Zhang said.
"China's vaccines have played an important role in helping many developing countries to build immunity barriers, resume normal lives and boost their capacity, confidence and determination to beat the pandemic," he said.
Zhang added that the country will continue to prioritize developing countries and make them major partners in vaccine cooperation.
President Xi Jinping announced recently that China will provide a further 1 billion doses to African countries-600 million will be given as donations and the other 400 million will be provided through joint production between Chinese companies and African countries.
Zhang said, "This is aimed at helping the continent realize the goal set by the African Union to vaccinate 60 percent of the African population by the end of the year."
He added that China will donate 150 million more doses to member countries of the Association of Southeast Asian Nations.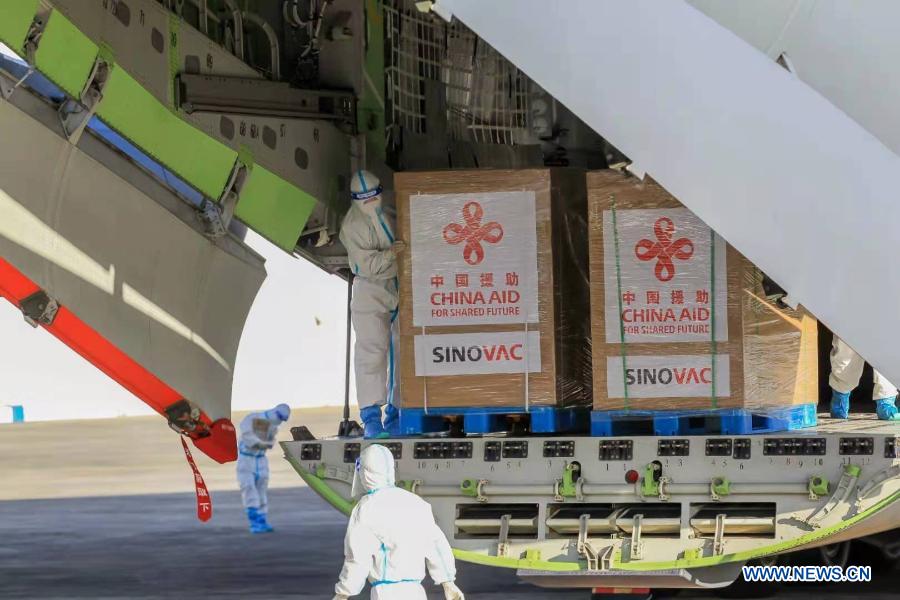 Chinese companies have also launched joint production and filling plants with developing countries, and the annual manufacturing capacity of such projects has exceeded 1 billion doses, he said.
In response to concerns that China's dynamic zero-COVID policy could affect the global economy, Zhang argued that the opposite is true.
"All the figures, from the number of infections and fatalities to the economic data, show that China is one of the countries that has been the most successful in curbing the contagion," he said.
Thanks to its resolute and effective measures, China has not only achieved growth in its domestic economy, but also "made significant contributions to keeping global industrial and supply chains stable and smooth, and driving the growth of the world economy", he said.
Zhang added that repercussions of its disease control measures are limited and short-term. "And they are totally worth it so as to safeguard the health of people."
Wu Hao, a political adviser and dean of Capital Medical University's General Practice and Continuing Education, said China's disease control approach is the most effective and responsible way to cope with the virus.
The country has been constantly upgrading its measures, such as deploying big data in epidemiological investigations and devising precise lockdown policies based on the risk of the contagion's spread, he said before the opening of the fifth session of the 13th National Committee of the Chinese People's Political Consultative Conference on Friday afternoon.
"In the future, we will strive to make containment measures more scientific and targeted in order to minimize the impact on people's lives and achieve the best outcomes at minimal cost," he said.