Group exhibition by female artists opens in Shenzhen
Share - WeChat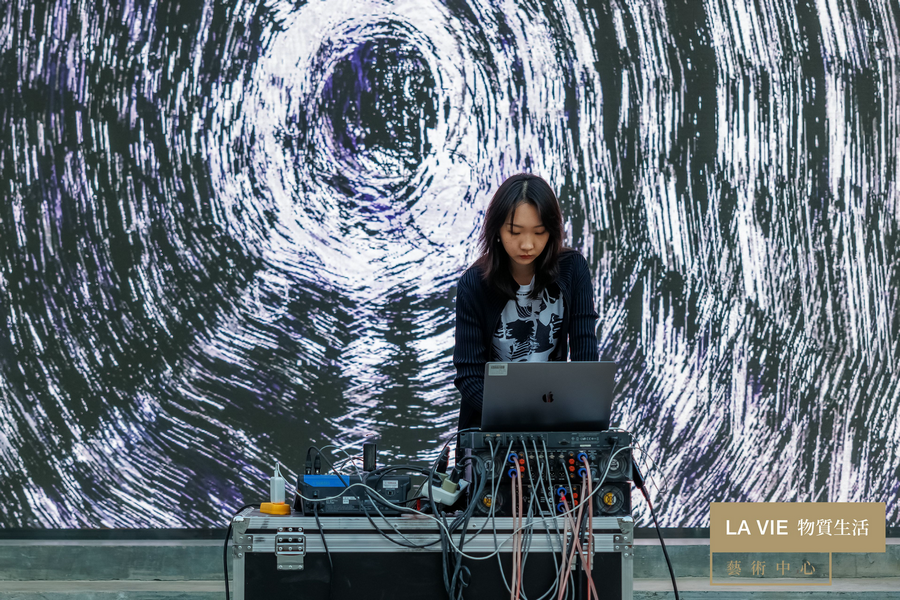 An exhibition entitled Metaphor and Gaze opened in Shenzhen, Guangdong province, on Sunday. The group exhibition, running until March 21, features 17 female artists and includes works of installation, video, performance art, painting and fabric art.
"As a female curator, I have always wanted to provide more opportunities for women artists to showcase their work and creativity," exhibition curator Zhu Yujie said. "Only by exhibiting works by female artists and writing about them can female artists be known by more people and be written in art history."
The exhibition also features a reading room section entitled "Writing Her Power – Women's Situation and Writing", displaying books from 19 publishing houses on themes like female power, self-identity and relationships.
Artist Wen Qiwen was invited to create works of paper art for the reading room that explore the relationship between human and society.