Photos show spectacular scenery of the central plains
Share - WeChat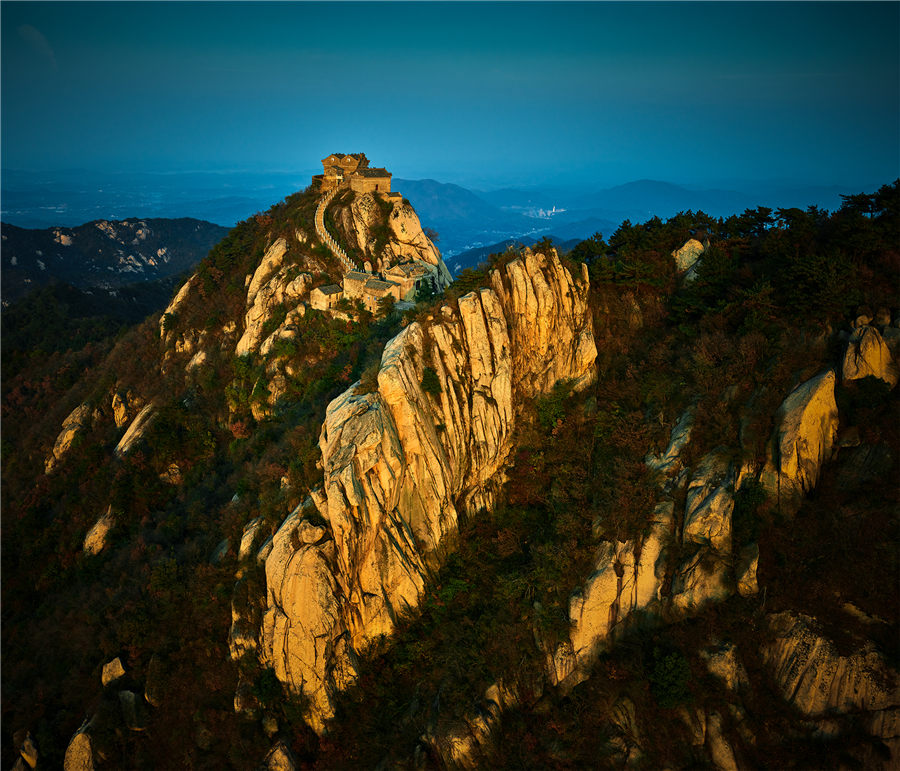 The central plains in China have been the political, financial and cultural center of China for 4,000 years, with over 200 emperors founding capitals there. It makes the central plains a symbol of Chinese civilization.
The central plains generally refer to the middle and lower reaches of the Yellow River area and especially refer to Henan province in a narrow sense.
The unique geographical conditions and rich cultural foundations constitute the extensive and grand characteristic of the central plains.
A series of photographs taken by Liu Luyu show the mystery and magic of natural wonders at the central plains. He has pursued landscape photography for over 30 years. His art pieces express an awe of the nature and the grandeur and magnificent beauty of the central plains constitute the bottom color of Liu Luyu's artworks.