Setting a tone for the Olympics
Share - WeChat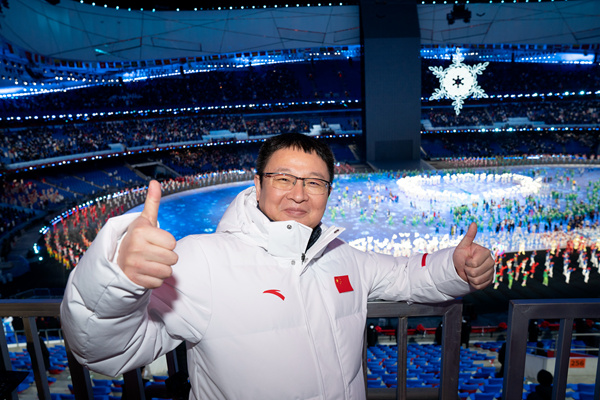 When the 2022 Winter Games opening ceremony was held at the National Stadium in Beijing on Feb 4, athletes from 91 countries and regions marched into the stadium accompanied by 18 classical music pieces, including William Tell Overture by Italian composer Gioachino Rossini, The March from The Nutcracker by Russian composer Pyotr Ilyich Tchaikovsky, The Turkish March by German composer Ludwig van Beethoven, and Carmen Prelude Act 1 by French composer Georges Bizet.
To add a sense of diversity to the song list, Zhao also used smooth dance music in the form of waltz, such as The Waltz of the Flowers from the second act of The Nutcracker, and Voice of Spring by Austrian composer Johann Strauss II.
The music was warmly received by audiences who shared their appreciation on social media. Some described the pieces as capturing a wide range of emotions, which fitted well with the parade, and the others shared the names of the music pieces online, allowing more people to enjoy them afterwards.
When China's athletes marched into the stadium, the parade culminated with Ode to My Motherland, a household song in the country, written by Wang Xin and published in 1951.
Most Popular