PLA spokesman highlights Taiwan interference by US, Japan
Share - WeChat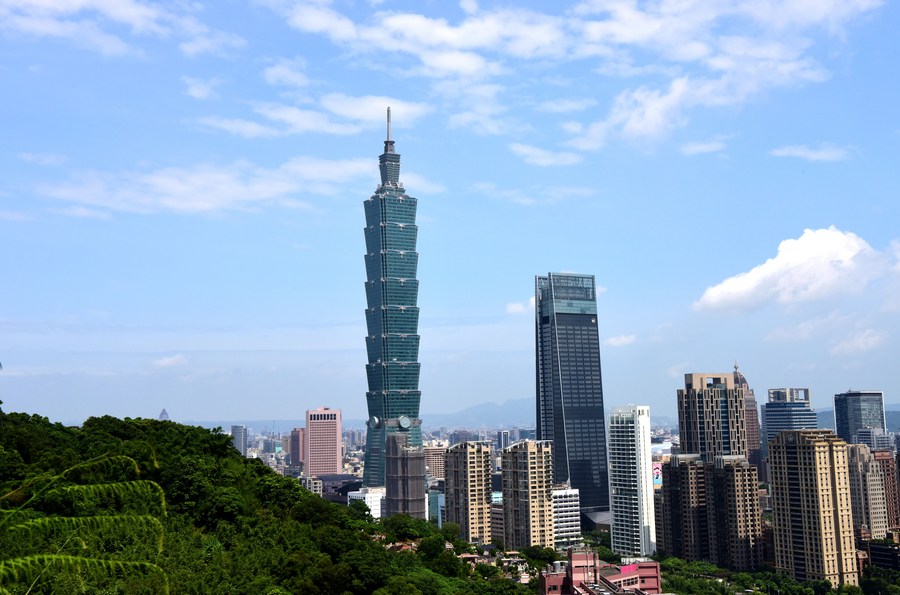 Attempts by the United States and Japan to meddle in the Taiwan question are a dangerous move, and the deeper they try to get involved, the harsher the consequences they will face, the Ministry of National Defense said on Thursday.
Senior Colonel Wu Qian, ministry spokesman, made the comment in response to recent claims by officials from the US and Japan that China is threatening the international order and therefore they should intervene in the Taiwan Straits.
Wu said the two countries are blatantly interfering in China's domestic affairs and fabricating information to smear China. The Chinese military has expressed its strong dissatisfaction and opposition, he added.
Wu said neither the US nor Japan had the right to criticize China, and that the so-called "Chinese threat" is a lie that should have been discarded long ago.
He said that the US and Japan are enhancing their military presence in the East China Sea and the South China Sea by conducting provocative military operations and that "the international community should be on high alert against the Cold War confrontational mentality behind these actions".
Taiwan is a part of China and the Taiwan question is a purely domestic matter that leaves no room for foreign interference, Wu said. The root cause for the rising tension in the Taiwan Straits is constant provocation by the island's pro-secession party and Taiwan separatist forces, he added.
US and Japanese involvement in the Taiwan question sends the wrong signal to separatist forces and emboldens their agenda. "This is the biggest threat to peace and stability in the Taiwan Straits," he said.
"In regard to protecting national sovereignty and territorial integrity, the determination and will of the People's Liberation Army is as solid as bedrock, and its capability is growing as well," Wu said. "These are not empty words."