Philippines sees GBA, RCEP as sound bets
Share - WeChat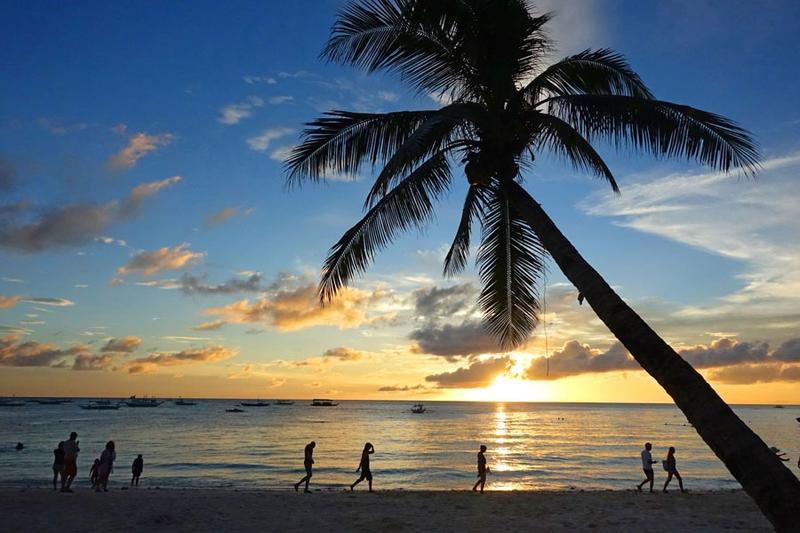 China was the second-largest source of visitors to the Philippines with more than 1.6 million tourist arrivals from January to November in 2019, before the pandemic brought international travel to a near standstill in early 2020, according to the Philippine Department of Tourism. For the Philippine consulate general in Guangzhou alone, more than 153,000 visas were issued in 2019.
The diplomat said he is prioritizing three "I"s as his work progresses over the next few years. The first is to "increase" awareness of tourism. "We have begun using social media to promote tourism. We have launched events to allow our Chinese friends to participate in promotional activities in which they can learn about Filipino culture, and they all do it online. We have also developed a new online system for visa application that makes it easier for our Chinese friends to apply for Filipino visas."
The second "I" is to "identify" more beneficial trade and investment opportunities, and the third is to "improve" understanding between Filipino and Chinese peoples through cultural and educational exchanges and by fostering more sister city and sister province arrangements.
"We are quite optimistic there will be an upward trajectory of engagement between both sides in the medium term as we recover from the pandemic. The Philippines is still the best choice," he said.