Food security, preventing backslide to poverty top Ministry agenda
Share - WeChat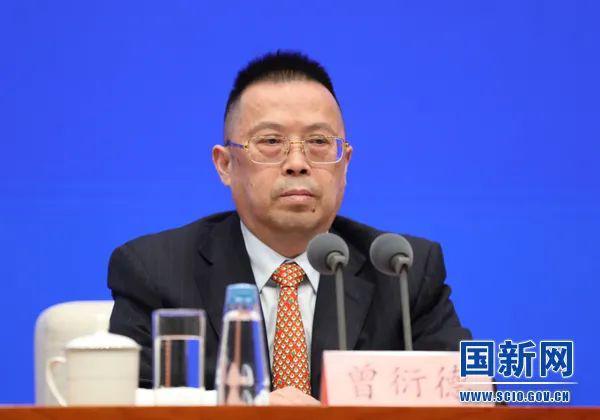 Ensuring national food security and preventing a large-scale backslide into poverty are two of the main tasks this year, officials with the Ministry of Agriculture and Rural Affairs said on Thursday.
Zeng Yande, head of the ministry's development and planning department, said that national grain output hit a record high of 683 million metric tons and cultivated areas covered 118 million hectares last year.
Pork production has also returned to normal levels. By the end of last year, there were over 43.29 million breeding sows and pork output was 52.96 million tons, a year-on-year increase of 28.8 percent.
The supply of vegetables and fruits is also sufficient. Annual vegetable production is estimated to hit 750 million tons, and fruit production to exceed 290 million tons, Zeng said.
To consolidate the achievements of poverty alleviation, over half of the central government's subsidy for rural vitalization was put toward developing rural industry, with each county developing two to three leading industries.
The per capita income of those lifted out of poverty increased by 2,200 yuan ($364.74) as a result, he added.
China had more than 290 million migrant workers last year, up 2.4 percent year-on-year, and 15.6 million found stable employment in newly-established industrial parks in their hometowns.
The annual per capita disposable income of rural residents stood at 18,931 yuan last year, up by 9.7 percent, with a growth rate 2.6 percentage points higher than urban counterparts.