Man driven by search for lost son
Share - WeChat After his busy travel history caught the public's attention, the man known only by his surname of Yue told his story of coming to Beijing to look for his missing son.
Yue said he used to earn money by fishing with his wife in their hometown of Weihai, a coastal city in Shandong province.
Yue's father stays in bed due to paralysis and his mother has heart disease. His younger son, 12, studies at an elementary school and the elder son, who is 19 and worked for a food company, got lost at a bus station's waiting hall in Dongshan, a town in Rongcheng, Shandong province, in 2020, China News Weekly reported on Thursday.
After his son went missing, Yue left home for Shandong, Henan and Hebei provinces to look for him. At the beginning of 2021, Yue began to search in Beijing while doing part-time jobs to make ends meet, because he believed his son once worked in a restaurant in the capital.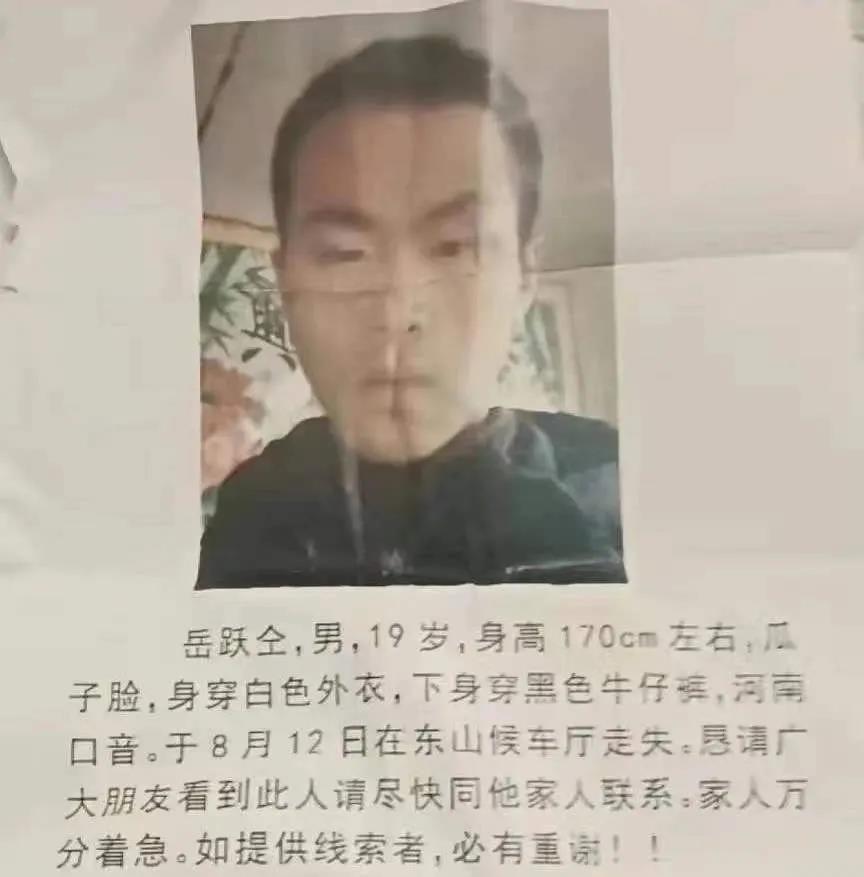 "I can work hard and even lose my life if only I could find my son," he was quoted by China News Weekly as saying.
In the past 40 days in Beijing, he earned more than 10,000 yuan ($1,575) by transporting and carrying construction materials. He found jobs through WeChat groups and didn't have a regular boss.
The regular epidemiological survey showed that during the two weeks, Yue ate outside only once, by himself, at noon on Jan 8. Usually, his bosses provided him with breakfast. For lunch, he ate noodles at his home, a 10-square-meter room he rented for 700 yuan a month in a Beijing suburb.
On Monday, he underwent a nucleic acid test because he was planning to travel home to Weihai by train the next day. For interprovincial trips, some local governments require a negative nucleic acid result.
After getting a positive result on Tuesday, he was sent to a hospital in Beijing. On Wednesday, he developed symptoms.
On Thursday, however, Yue had no fever and a new test result was negative, according to Beijing newspaper Health Times.
Although many people offered to donate money to Yue, he refused to accept money.
"I don't need donations. I can make money by my hands," he said, adding that the medical staff at the hospital treated him very well and all the treatment was free.
When asked whether he felt his life was hard, Yue said no. "I don't think I'm living a hard life," he told Health Times. "Working and looking for my son is my life. You also have your life — isn't your life hard?"
Police in Weihai said on Thursday that they are working on verifying the facts in the case of the missing son.
The public security department of Shandong, which oversees the police force in Weihai, said it is also keeping an eye on the case.
In addition, many media outlets are helping Yue look for his son via various platforms.