Primary, middle schools in Beijing's two districts ask students to study at home
Share - WeChat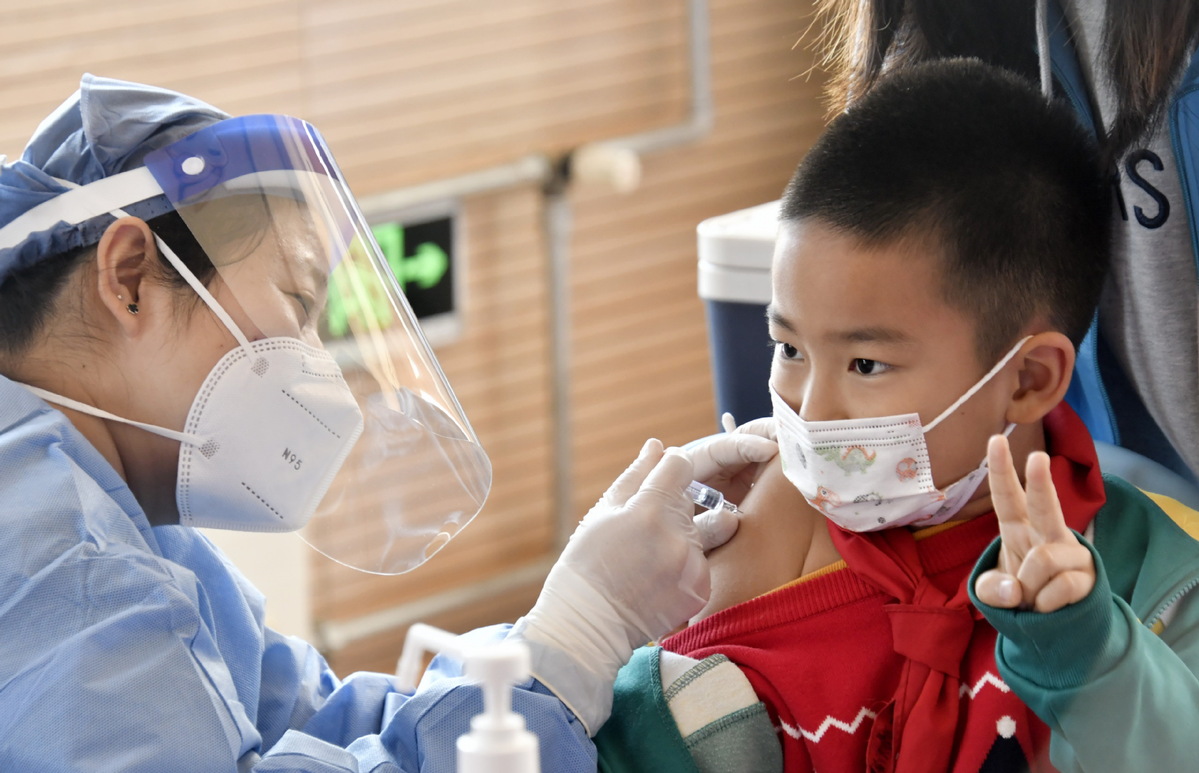 Several primary and middle schools in Beijing's Xicheng and Haidian districts have asked their students to study at home instead of coming to campus from Jan 17 after the city reported a COVID-19 case on Saturday.
The week from Jan 17 to 21 is the last week of this semester before the winter vacation. Based on the current epidemic situation, certain schools in the two districts where the confirmed case lived and visited in the past 14 days decided to ask their students to start home study and the campuses will be closed, according to reports from the China Central Television on Sunday.
The final examinations, parent-teacher meetings and other class activities will be held online.
According to the Haidian health authority, more than 300 medical workers have participated in the nucleic acid testing work since the case was reported on Saturday. All the results of 13,000 people who underwent tests showed negative by Sunday afternoon.
Yonghegong Lama Temple in Beijing's Dongcheng district announced on Sunday that it will close the temple to visitors starting Monday.
Beijing's Party Secretary Cai Qi hosted the capital's epidemic control and prevention work meetings on both Saturday morning and afternoon. According to the meetings, the authority will act swiftly to trace the source of the virus and cut the transmission chain.
It also reminded the public to report to local communities if they have been to the places during the same period with the confirmed case.
On Saturday, Beijing reported a new confirmed case and it was discovered that it was the Omicron variant. The municipal government released the movements of the case during a news conference held at 8 pm Saturday.
Pang Xinghuo, deputy director of the Beijing Center for Disease Control and Prevention, said the case has not been out of Beijing in the past 14 days or been in close contact with any confirmed cases.