Xi'an orders two hospitals to suspend operations, rectify issues
Share - WeChat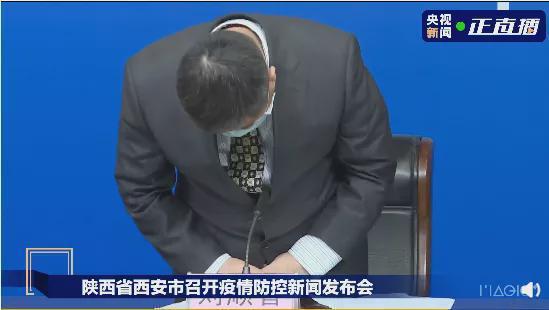 Two hospitals in Xi'an, capital of Shaanxi province, have been ordered to suspend operations for rectification and improvement for three months because of their delay in rescue and diagnosis and treatment of acute and critical patients earlier this month.
According to a statement published on the official website of Xi'an Health Commission, Xi'an Gaoxin Hospital and Xi'an International Medical Center Hospital will be allowed to reopen only when they have passed examination and inspections by authorities after their rectification three months later.
Both hospitals refused to implement the "people first and life first" principle into their medical treatment work, with a weak sense of responsibility, and they failed to perform the duty of "healing the wounded and rescuing the dying" after the outbreak of this round of COVID-19 outbreak in the city, the statement said.
Meanwhile both hospitals failed to implement the core medical quality management systems, including first diagnosis responsibility and emergency rescue of critically ill patients, arousing widespread concerns among locals and causing a very bad impact in the society, it said.
Local social media posts previously reported a woman who was eight months pregnant miscarried after she was refused admittance to Xi'an Gaoxin Hospital because her nucleic acid test result was four hours past efficacy and a man from a medium-risk area who suffered from angina was refused entry by Xi'an International Medical Center Hospital earlier this month.
General Manager of Xi'an Gaoxin Hospital was suspended while the hospital's director of outpatient department, director of obstetrics department and deputy director of medical affairs department were removed from offices, according to the statement.
And the legal representative and chairman of Xi'an International Medical Center Hospital were removed, while the hospital's vice-president in charge medical affairs and the head nurse of the outpatient department were suspended from their posts, the statement said.
Both hospitals are subsidiaries of Xi'an International Medical Investment Co Ltd, a Shenzhen Stock Exchange-listed companies.