Public security department reviews cybercrime crackdown in 2021
Share - WeChat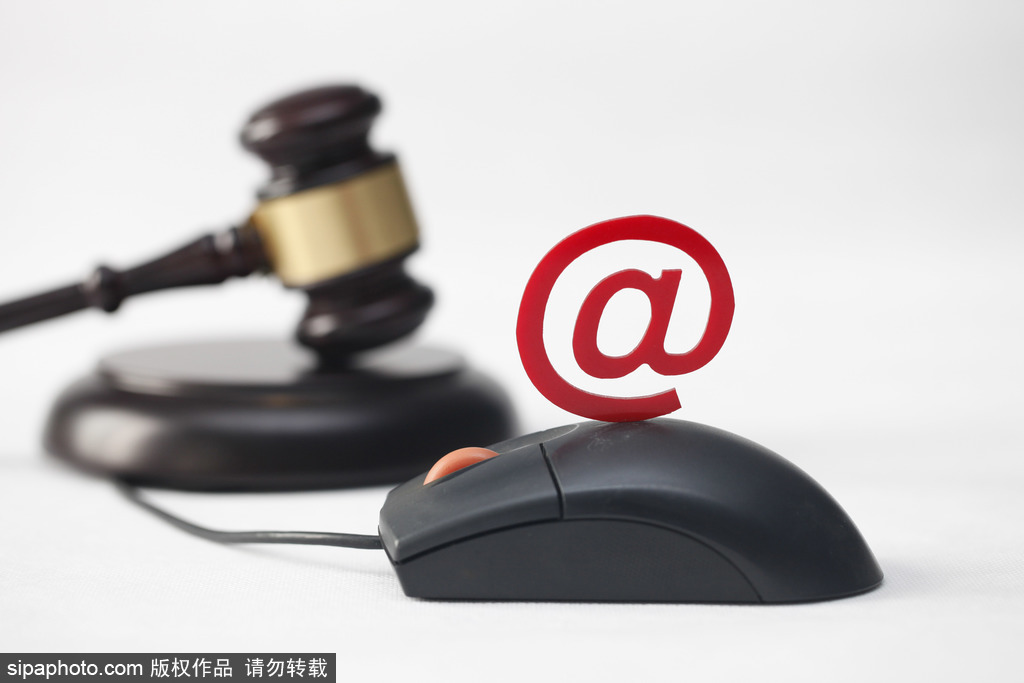 Public security organs nationwide investigated and resolved about 62,000 cases related to cybercrimes in 2021, the Ministry of Public Security said on Wednesday.
They also arrested 103,000 suspects and gave administrative punishment to 27,000 Internet enterprises and units that violated regulations and laws.
The ministry pledged to further integrate resources to continue to crack down on online illegal and criminal activities, resolutely cut down criminal networks and maintain cyber security, data security and public security.
Among the total, police resolved about 18,000 cases of infringement of personal information and hacking and busted 6,000 groups providing fund settlement, technical support and promotional services for online gambling and fraud.
They also shut down 16 pornographic websites involving minors and several pornographic livestreaming platforms and online prostitution platforms and seized more than 6,000 webcams and materials for taking photos without permission.
Additionally, the public security organs also paid close attention to cracking down on infringing intellectual property rights and producing and selling counterfeit and inferior goods.
By the end of 2021, police nationwide resolved 18,000 cases of such crimes, up 12 percent year on year.
They cracked down on crimes of infringing copyright and resolved more than 560 cases of pirated films.
The ministry has also strengthened coordination and communication with administrative law enforcement departments to jointly promote governance and mobilized the enthusiasm and initiative of the public to participate in and form a synergy for IPR protection.