Slow train, the secret to growers' success
Share - WeChat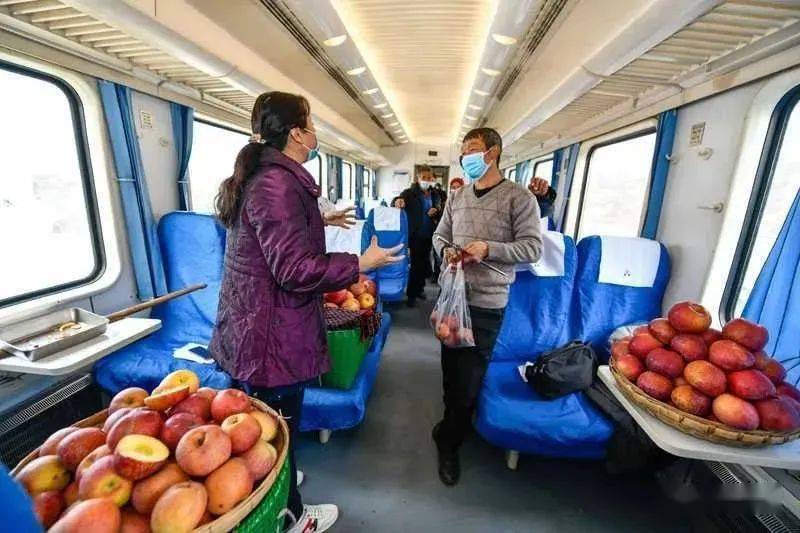 High-speed trains, providing links to hometowns and running as fast as 350 kilometers per hour, are a source of pride for most Chinese people.
But in a mountainous part of southwestern China's Yunnan province, apple growers are grateful for the prosperity brought by a line on which trains travel at just 40 km/h.
December is the harvest season for apples in Zhaotong, Yunnan, and it's common to see farmers carrying baskets of apples at Zhaotong Railway Station each morning, waiting to board the train bound for Guiyang, capital of neighboring Guizhou province.
The train leaves Zhaotong at 10:30 am, and after 18 stops in total over a distance of 407 km, arrives at Guiyang at 7:39 pm. The trip of more than nine and a half hours costs only 54 yuan ($8.48).
The service, which opened in 2003, also passes 10 stations in small mountainside villages, becoming the most important way for rural residents to connect with the outside world.
Xiaolongdong village is next to Zhaotong South Railway Station, a very small station. The village is home to more than 2,600 families and nearly 90 percent of them grow apples for a living.
The main local income is from an 800-hectare apple orchard with an annual output of 18,000 metric tons.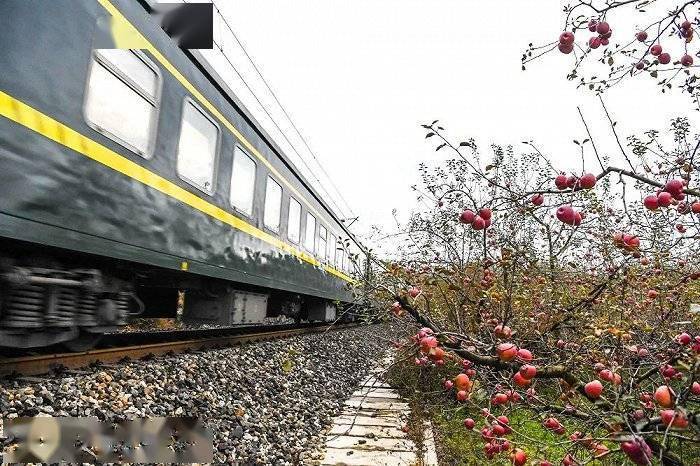 Villager Ma Yongzhi, 54, has been growing apples for 32 years. He remembers the helplessness of waiting for clients to visit the village and buy apples, as well as the bitterness of having to sell apples for a low price.
Another grower, 30-year-old Ma Xiaoyu, said: "An apple grower's annual income is from 40,000 to 180,000 yuan in our village. Without the train service, it's difficult for us to take apples to the outside world or to sell them for a better price."
The train not only takes apples out, but also brings agricultural technicians to Zhaotong to help farmers boost production.