Virus control measures ready for rush
Share - WeChat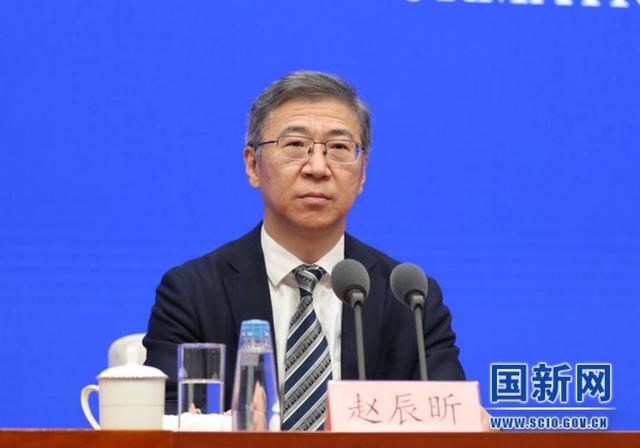 Authorities in China rolled out COVID-19 prevention measures on Thursday to prepare for the upcoming 40-day Spring Festival travel rush.
Zhao Chenxin, secretary-general of the National Development and Reform Commission, told a teleconference that provinces and regions across the country should not relax in the prevention and control of the pandemic during the travel rush.
"Local governments should stick to the principle of reducing travel or promoting travel during off-peak periods to reduce risks of spreading the novel coronavirus," he said.
The travel rush, the largest human migration in the world, also known as chunyun, will start on Jan 17 and end on Feb 25, the Ministry of Transport said.
China's national railway network, the most common means of long-distance travel, is expected to see 280 million passenger trips during that period, a year-on-year increase of 28.5 percent, said Li Wenxin, deputy general manager of the China State Railway Group, the national railway operator.
Zhao said that colleges and universities should prevent the start or end of their school terms from coinciding with the travel rush. In China, more than 10 million students study outside their hometowns.
He said that companies and institutes need to guide employees to take their vacations to avoid the peak period of the travel rush and arrange work schedules accordingly.
For the 2022 travel rush, most people leaving for their hometowns should provide proof of negative nucleic acid test results within 48 hours before departure.
Zhao said that local governments need to enhance nucleic acid testing capabilities by adding testing sites and improving efficiency, since testing supply fell short of demand in some cities last year.
Transportation departments need to prevent overloading and set up quarantine areas in stations and carriages.
The number of people preferring to drive their own vehicles has significantly increased compared with pre-pandemic time. For highways where traffic jams extend more than 10 kilometers, local officials need to report this immediately and find a timely solution, Zhao said.
He Qinghua, an official of the National Health Commission, said at the conference that China is faced with greater pressure from imported COVID-19 cases from overseas.
"COVID-19 infection is still at a high prevalence globally. During the travel rush, overseas returnees will increase. And the 2022 Olympic Winter Games to be held in February will increase the risk of pandemic spread," he said.
He said ports should enhance efforts to prevent and control imported cases of the virus and detect the new Omicron variant. People from high-risk areas should not travel outside of the region if not necessary.