The Craft: Teapot maker hews creations from the finest wood
Share - WeChat For decades, Gui Xue has been a wooden craftsman in Jingxian county of Xuancheng in East China's Anhui province.
"Over 30 years of craftsmanship, I tried every possible way to make good pots. If I make work people enjoy, I haven't lived in vain," he said.
In this episode of The Craft, see his dedication in making the finest pots and how he performs this incredible task.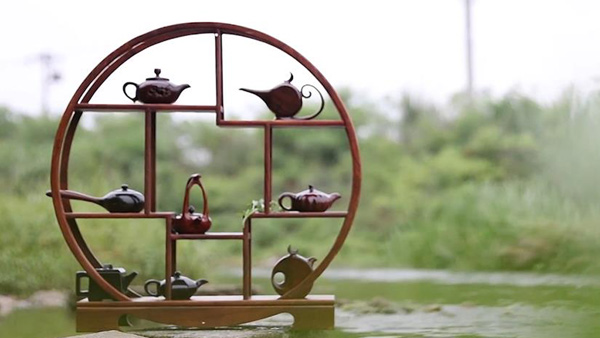 Most Popular