Spring Festival travel should be based on risk assessment, says official
Share - WeChat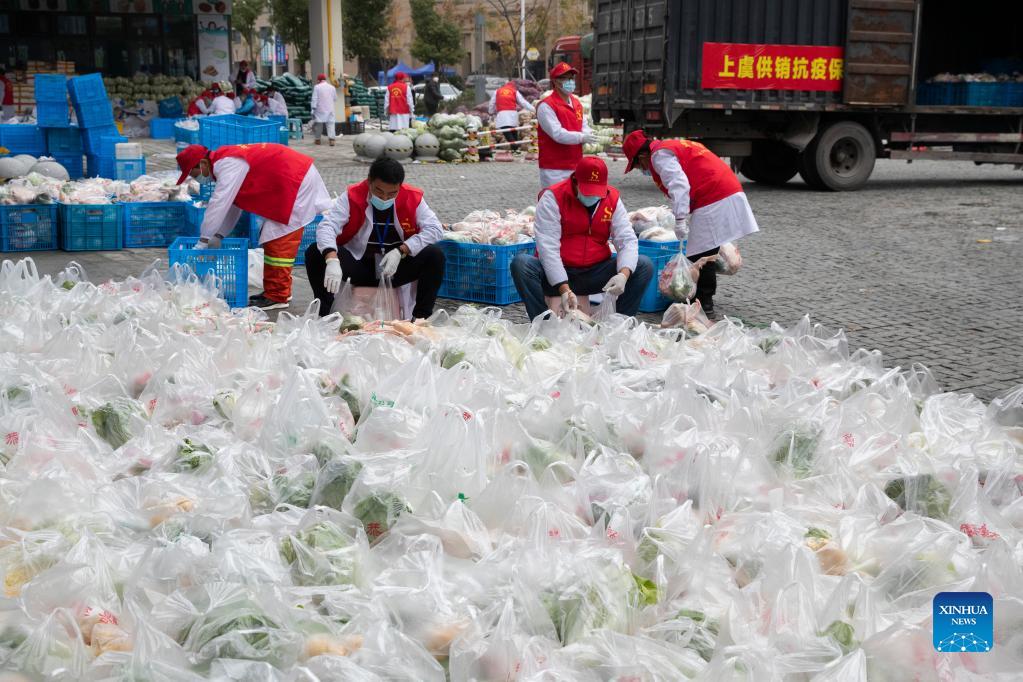 Travel policies for this year's Spring Festival, which will fall in early February, should be devised based on COVID-19 risk appraisals of different regions and groups, health officials and experts said on Saturday.
"Whether or not it is necessary to stay put for the Spring Festival should be based on risk evaluations and should not be uniform across the country," said Liang Wannian, a national-level disease control expert, during a news briefing.
He said increased movement during the Spring Festival travel rush, coupled with diminished immunity against respiratory diseases during winter, will indeed lead to heightened risk of the spread of COVID-19 and other infectious illnesses.
However, China has also gained several advantages, such as its high COVID-19 vaccination coverage, and its prompt control of local outbreaks.
"Most recent outbreaks are linked to imported cases," he said. "As long as we can strictly implement policies to control imported cases, and the public can practice personal protective measures, we are capable of stemming the virus' spread."
He said key regions and populations should abide by strict virus control measures.
"High risk groups, such as the elderly, people with chronic diseases and pregnant women should cut unnecessary trips and avoid gatherings, while the remaining population should adhere to protection measures," he said.
Liang added that regions currently seeing new infections, port and border areas, as well as cities such as Beijing that are preparing for the 2022 Winter Games, should stick to relatively rigorous control measures.
"The balance between disease control measures and reunion demands during the Spring Festival should be maintained," he said.
He Qinghua, an official with the National Health Commission, said that the pandemic remains serious and complicated, with the new Omicron variant spreading to more than 70 countries and regions.
"Caution against the virus during the New Year and Spring Festival holidays should not be relaxed by one bit," He said.