All the fun of the games
Share - WeChat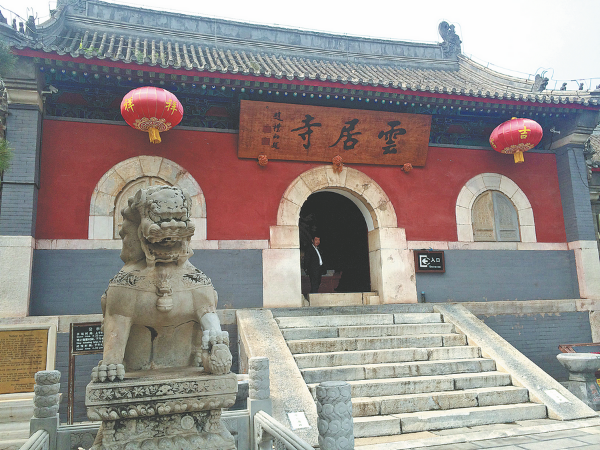 City origin
Lugou Bridge, Liulihe ruins site and Yunju Temple
Lugou Bridge, in Fengtai district, was built when Beijing first became the capital of the Jin Dynasty (1115-1234). Construction of the bridge began in 1189 and was completed in 1192. Due to flood damage the bridge was rebuilt under Emperor Kangxi of the Qing Dynasty. Hundreds of artistically unique stone lions from different eras line both sides of the bridge. You can get a feel of past wars while taking a walk along the Yongding River and wetlands.
A drive of about 30 minutes will take you to the Liulihe ruins site in Fangshan district, offering a glimpse into the prosperity of the Yan state during the Western Zhou Dynasty (c. 11th century-771 BC). Since the 1970s archaeologists have excavated many antiques, including stunning bronze items. In addition to soaking up history, visitors will be able to take in the beauty of the expansive wetlands.
Also a 30-minute drive from the Liulihe ruins site is Yunju Temple. This Buddhist temple contains the country's largest collection of Buddhist sutras engraved on stone tablets. It also houses rare copies of Chinese Buddhist Tripitakas. There are many historic pagodas dating from the Tang and Liao (916-1125) dynasties. Study activities are held from time to time, including those relating to calligraphy and stone inscriptions.