All the fun of the games
Share - WeChat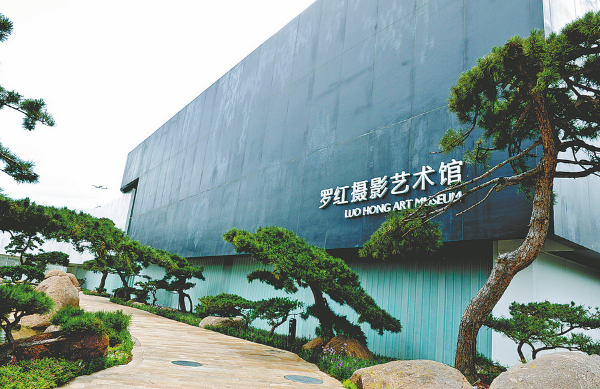 Leisure
Red Brick Art Museum, Beijing SciTech Premium Outlet Mall, Luo Hong Art Museum and COFCO Shine Hills
The Red Brick Art Museum is in the northeast of Chaoyang district. It covers 20,000 square meters. The integrity of each red brick has been maintained and offers respite from city hustle and bustle. In addition to the various art exhibitions, there is a garden that meticulously follows Chinese tradition. It includes a restaurant, cafe and VIP lounge.
About 10 minutes' walk away is the Beijing SciTech Premium Outlet Mall for shopping. The official licensed retail store at the mall sells badges, key chains, handicrafts and toys with Winter Olympics elements.
After shopping you can take a 20-minute ride to the Luo Hong Art Museum that is close to Beijing Capital International Airport. It boasts one of China's largest personal photography art museums. Luo Hong is president of the bakery chain Holiland and has devoted much time and effort photographing wildlife. He was named a "Climate Hero" by the United Nations for his contributions to raising public awareness on the importance of environmental protection.
Dining and shopping is available 15 minutes away by car at the COFCO Shine Hills, a big commercial space.