Year-ender: Major revolutionary films and TV dramas from 2021
Share - WeChat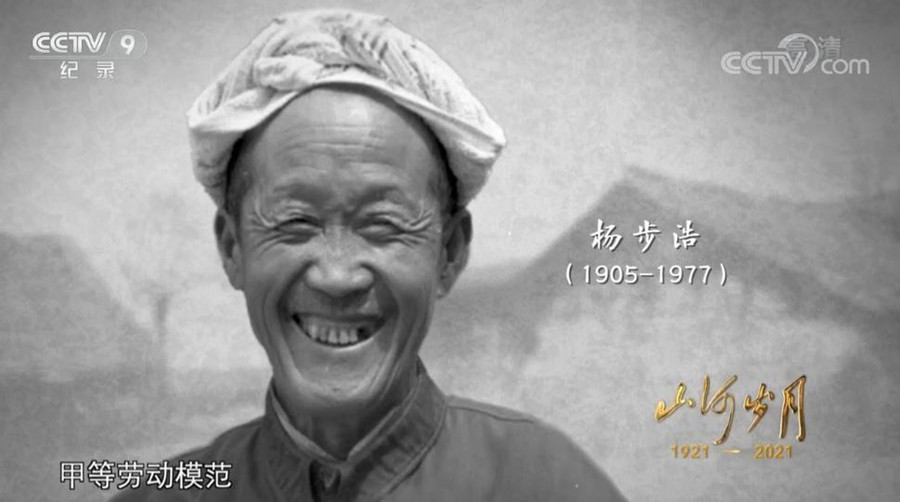 9. Shanhe Suiyue
The 100-episode documentary Shanhe Suiyue, which can be translated as "the country and the years", serves as a reminder of the sacrifices and struggles of the Chinese people on the revolutionary path to glory.
According to Xia Meng, director of the documentary, Shanhe Suiyue, with a total length of more than 41 hours, is the largest documentary production on the Chinese revolution.
It selects 100 key scenes, highlight moments and typical characters, narrating 100 vivid stories, which present the key role of the Communist Party of China in leading major changes of the country, and the glorious achievements made by people.