Rising tide of homegrown brands sweeps creators
Share - WeChat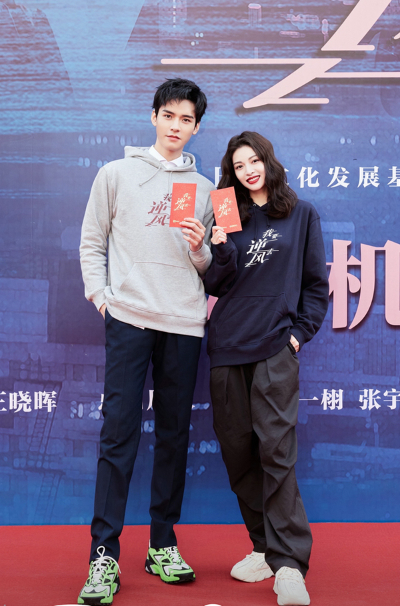 With guochao - or the rising tide of China's homegrown brands- becoming a buzzword in the fashion circle, it has also inspired some film and TV series creators. A new project exemplifying this trend is Rising With The Wind - a metropolis-set workplace series - which started shooting in Shanghai on Dec 7.
Adapted from writer Wei Zai's novel with the same title, the tale returns to the taking-off phase of China's e-commerce business, following a young entrepreneur sensitively capturing the new opportunities brought by internet expansion to revitalize a traditional homegrown shoe label.
Under the helm of director Zhao Yilong, the series has joined hands of actor Gong Jun, known for this year's martial arts drama Word of Honor, and actress Zhong Chuxi, who shot to fame from director Feng Xiaogang's 2017 blockbuster Youth. Zhong plays the only daughter of the late chairman of a traditional domestic label struggling with a financial crisis while Gong portrays an investor who plans to acquire the label.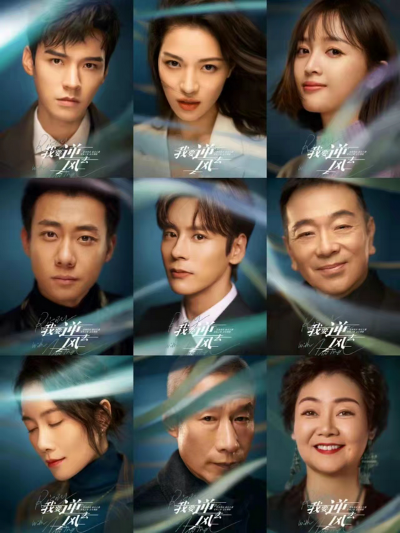 Most Popular