Year-ender: Major revolutionary films and TV dramas from 2021
Share - WeChat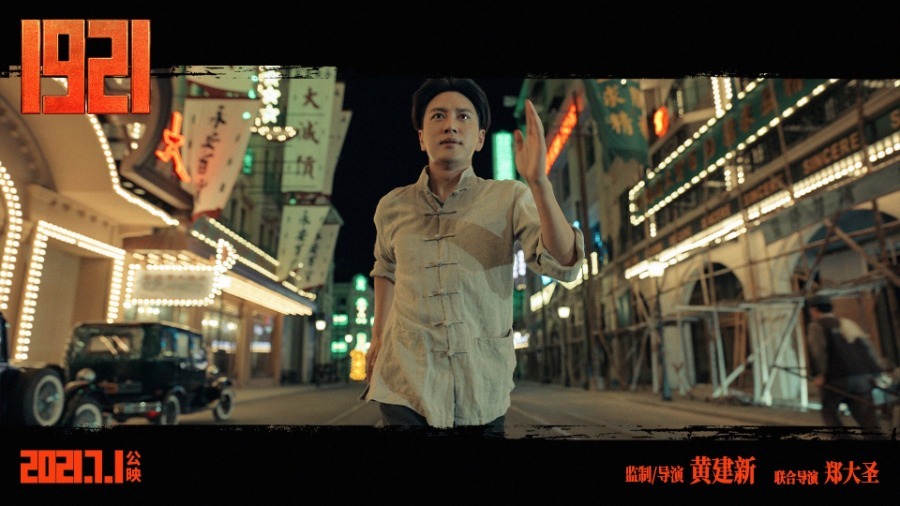 3. 1921
As the biggest tribute film to mark the centenary of the Communist Party of China, 1921 was released nationwide on July 1.
The film is narrated over a shorter and more compact course in the title year, when the Communist Party of China held its first National Congress in Shanghai and Jiaxing, Zhejiang province, in the summer of 1921, laying the foundation for its rise.
As an attempt to seek a breakthrough, the patriotic tale creatively blends multiple perspectives such as from Japanese and Europe and espionage elements to retell the historical moments of CPC's first national congress.