'Genius' Gu ready to take Beijing Games by storm
Share - WeChat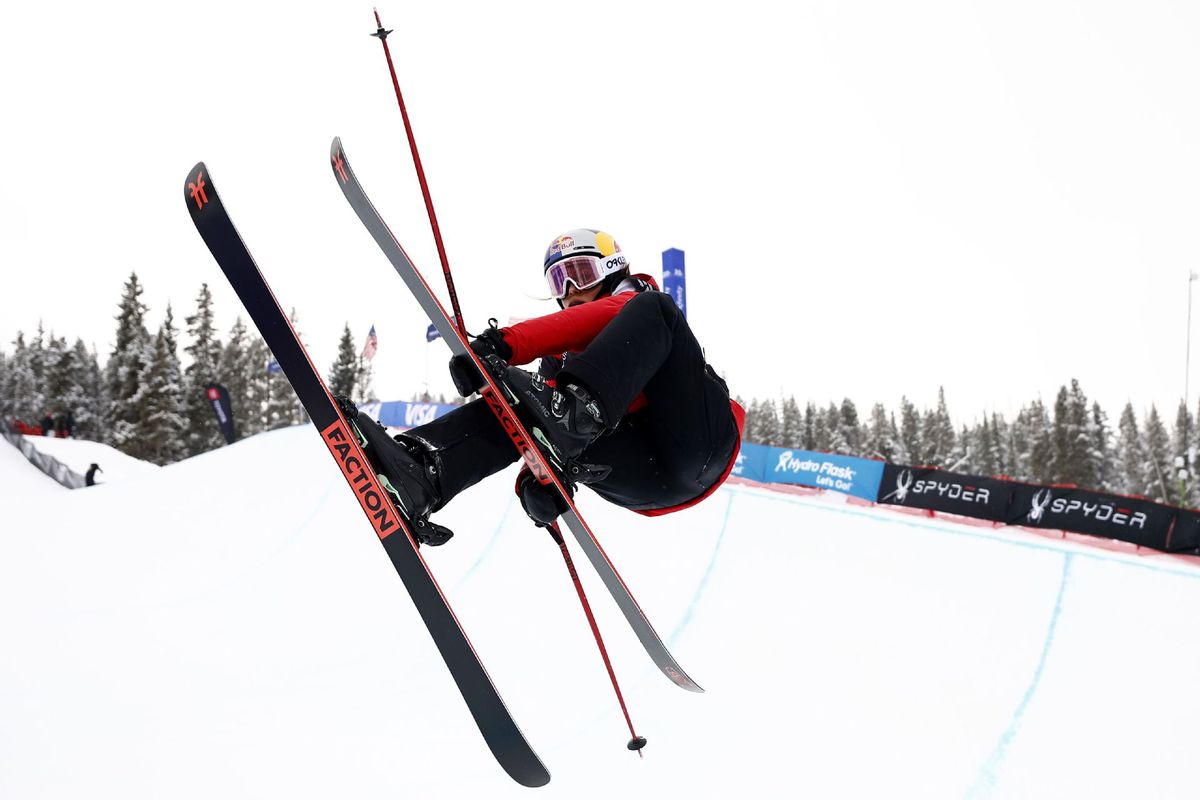 Chinese teenager's historic freeski feats suggest Olympic glory beckons
Gu Ailing's inexorable rise continues as China's teenage "genius "shows why she is set to be one of the biggest stars of Beijing 2022.
After just three weeks of practicing the trick, Gu became the first woman to ever land a right double cork 1440 in any freeski competition to claim her first Big Air World Cup title at Steamboat Resort in Colorado on Dec 4.
"I was very happy to be able to do the double cork 1440 because I just learned it when I was training in Austria in November," said Gu.
"I was able to learn it in three weeks, and I am very happy to be able to do it in competition now!"
She added that there's still room for improvement, but said freestyle skiing is not an exact art.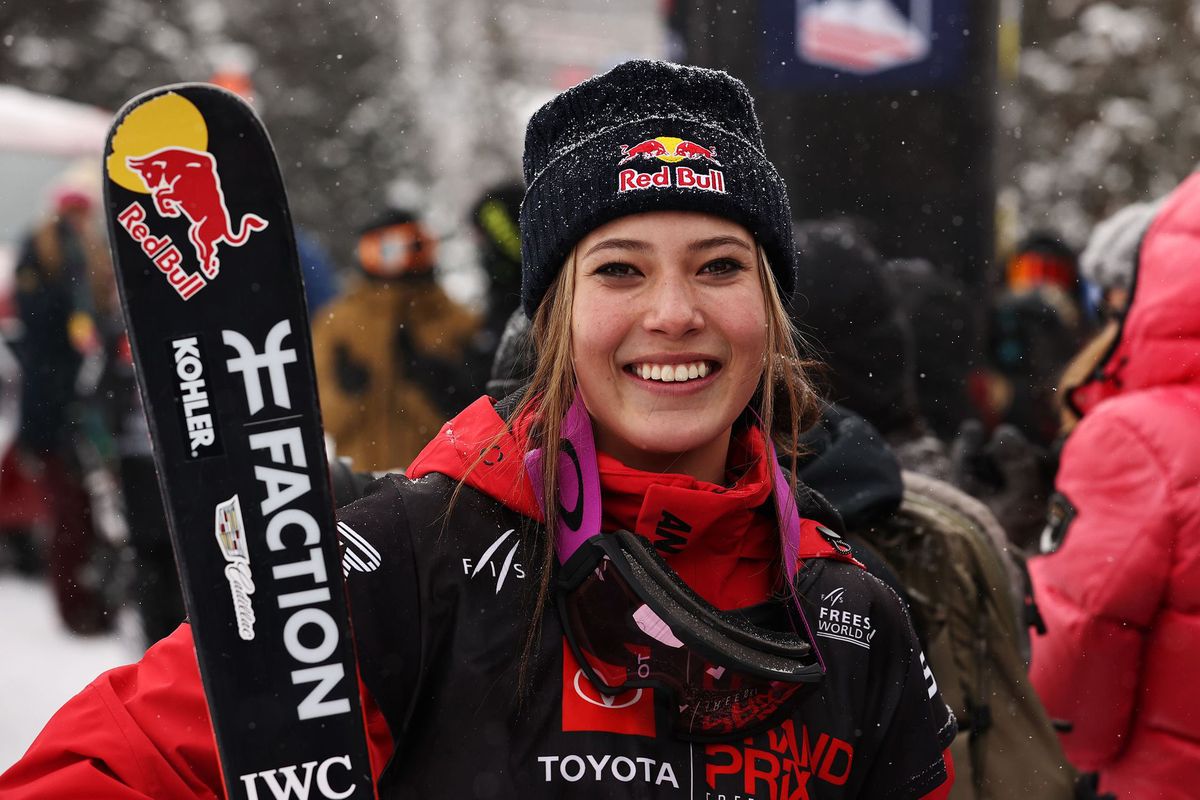 "With freeski, you can be creative and apply your own interpretation to tricks, so I hope I can bring my own style to the double cork 1440," said Gu.
"I'm really confident about this trick now. I have successfully landed it every time since learning it. But from the style perspective, I can always do better."
Born in San Francisco, California, in 2003, Gu started skiing at the age of 3 and joined a professional ski team in the Lake Tahoe area when she was 8.
She overcame initial shyness by letting her skiing do the talking. When someone learned a new trick, the fearless Gu would also give it a try.
Last Friday, Gu won the US Grand Prix halfpipe contest at Copper Mountain, also in Colorado. With Gu expected to compete in slopestyle and halfpipe at a Dew Tour meet in Colorado this week, she could complete a sweep of all three freeski disciplines in the span of less than a month. That would raise the prospect of a similar feat at the Beijing Games.
She has already racked up major international wins in the three events, following her slopestyle and halfpipe World Cup victories in Calgary, Canada in 2020, and slopestyle and halfpipe world titles in Aspen, Colorado in March this year.
Gu is also a high achiever off the slopes. She graduated early from high school, and gained admittance to Stanford University with an exceptional SAT score.
Gu, though, plays down her "genius" tag, and instead talks of her feats with a humbleness and maturity beyond her 18 years.
"I have always loved skiing, challenging myself, breaking my limitations, and then sharing with others, regardless of age, gender and nationality. I just hope everyone enjoys sports," she said.
"I think I'm still very young, so I'm still learning to manage my mentality and pressure and make the most of my skills. For me, I think the more I compete, the better I will perform."
Gu looks set to be one of the busiest athletes at next year's Winter Olympics as she will go for glory in Big Air, slopestyle and halfpipe.
With the Games less than two months away, Gu says she intends to focus on competing as opposed to training as the best way to finesse her routines.
"Of course I can't wait to participate in the Winter Olympics and have high expectations for my performance," said Gu, whose mother is a native Beijinger.
And with the Games coinciding with the Spring Festival holidays, she also has culinary matters on her mind. "I'm looking forward to having some dumplings," said Gu, who harbors ambitions of becoming a food critic. "The Olympics will be a chance to share Chinese culture, and people from all over the world will be able to taste Chinese delicacies."
Xinhua