China ranks No 1 globally in seven broad research areas
Share - WeChat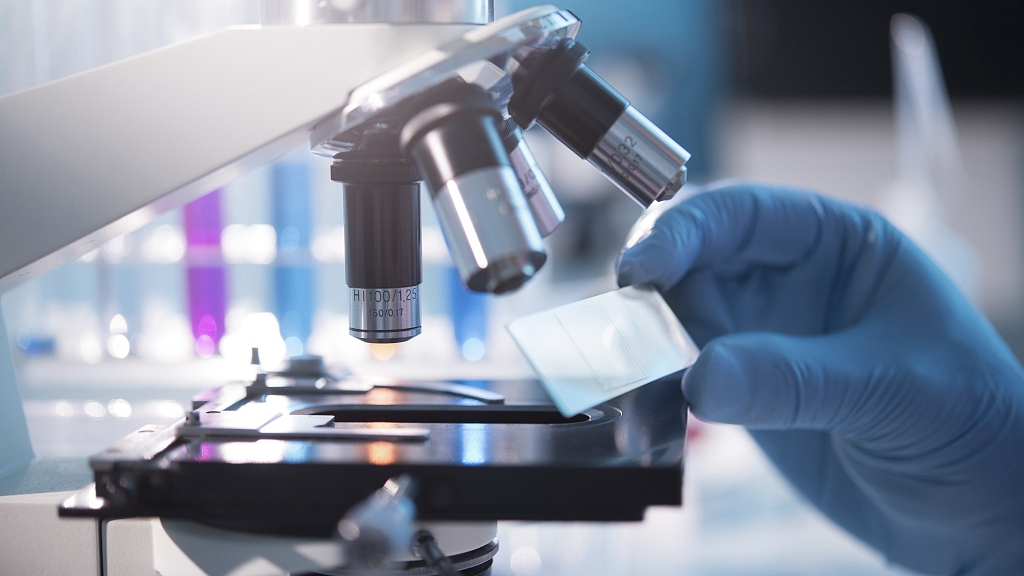 China led the world in seven out of 11 broad research areas this year in term of activeness and performance on frontier research, surpassing the United States for the first time, according to the 2021 Research Fronts jointly published on Wednesday by the Institutes of Science and Development of the Chinese Academy of Sciences and global analytical firm Clarivate.
The United States' Research Leadership Index scores are in first place for four major areas, namely geosciences, biological sciences, physics, and astronomy and astrophysics, according to the annual report.
China achieved top scores in seven areas this year: agricultural, plant and animal sciences; ecological and environmental sciences; clinical medicine; chemistry and materials science; mathematics; information science; and economics, psychology and other social sciences.
China ranked second in geosciences, biological sciences and physics, while ranking eighth in astronomy and astrophysics.
When ranking each country's overall performance across all 11 broad research areas, the United States remains the world's most active, but China, which is the runner-up, is making rapid progress. The gap in the Research Leadership Index scores between the two nations is currently less than 10 percent.
A major reason for China's rapid rise in clinical medicine and social sciences rankings this year is due to Chinese scientists publishing a range of highly influential papers regarding COVID-19, from genetic information about the virus and clinical trial results to the pandemic's impact on society.