Chinese fugitive accused of money laundering extradited from Serbia
Share - WeChat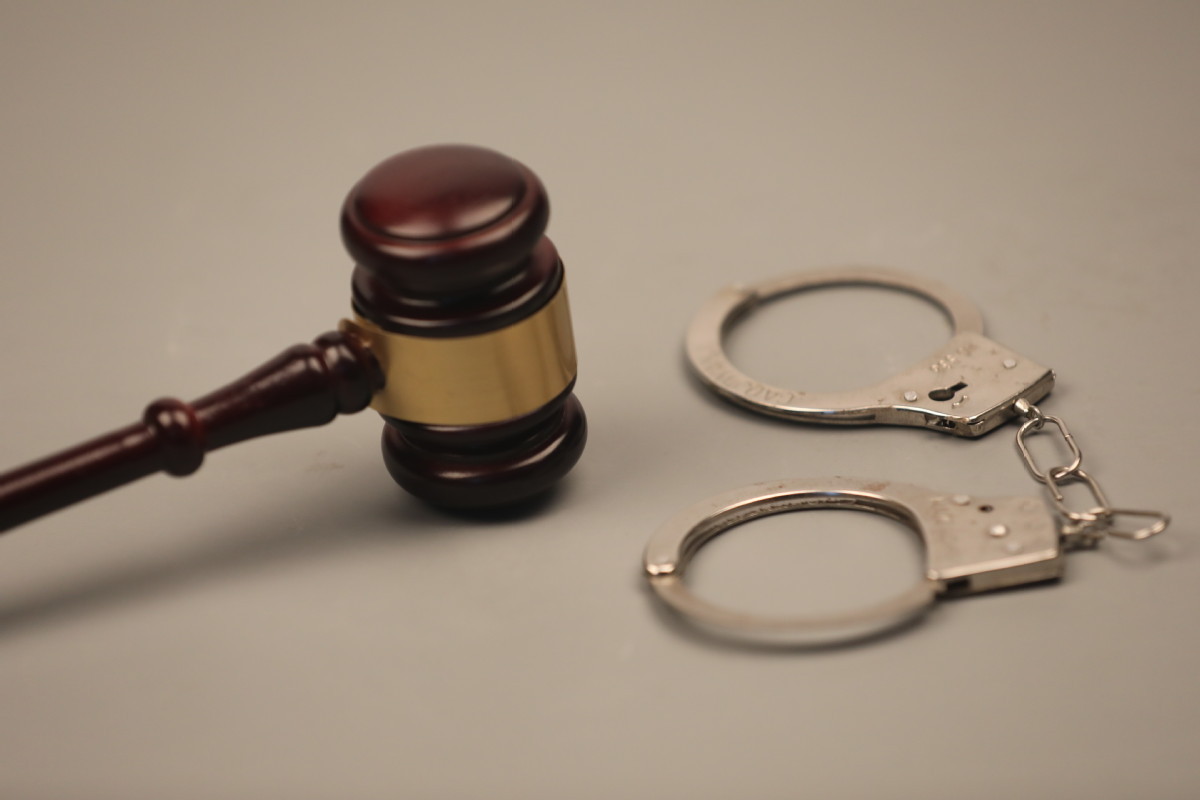 Fan Jiping, one of China's most wanted fugitives who is suspected of corruption and money laundering, was extradited to China from Serbia on Wednesday, according to the Communist Party of China's Central Commission for Discipline Inspection, China's top anti-graft watchdog.
The 56-year-old is the ex-wife of Liu Jie, a former member of the Standing Committee of the Discipline Inspection Commission of Harbin, Heilongjiang province, and the original shareholder of the Harbin Longyue Power Transmission and Transformation Installation Company.
Fan, who is suspected of using bribes accepted by Liu to buy securities and real estate, fled the country in July 2019. She allegedly transferred a huge amount of bribe money before absconding abroad.
In November that year, Interpol issued a red notice to track her down. Serbian police arrested her in October last year, and Chinese authorities submitted an extradition request the following month.
Liu was expelled from the Party, removed from his post and put under investigation in April last year. His case has been transferred for prosecution.
Fan's extradition is an important achievement in China's international pursuit of fugitives, the recovery of assets and the crackdown on corruption and money laundering, said an official with the office in charge of fugitive hunting and asset recovery under the central anti-corruption coordination group.
China will adhere to the law-based approach, continue working with relevant countries to curb cross-border corruption and money laundering and never allow corrupt fugitives to escape unpunished, the official said.