Omicron variant confirmed in 23 countries
Share - WeChat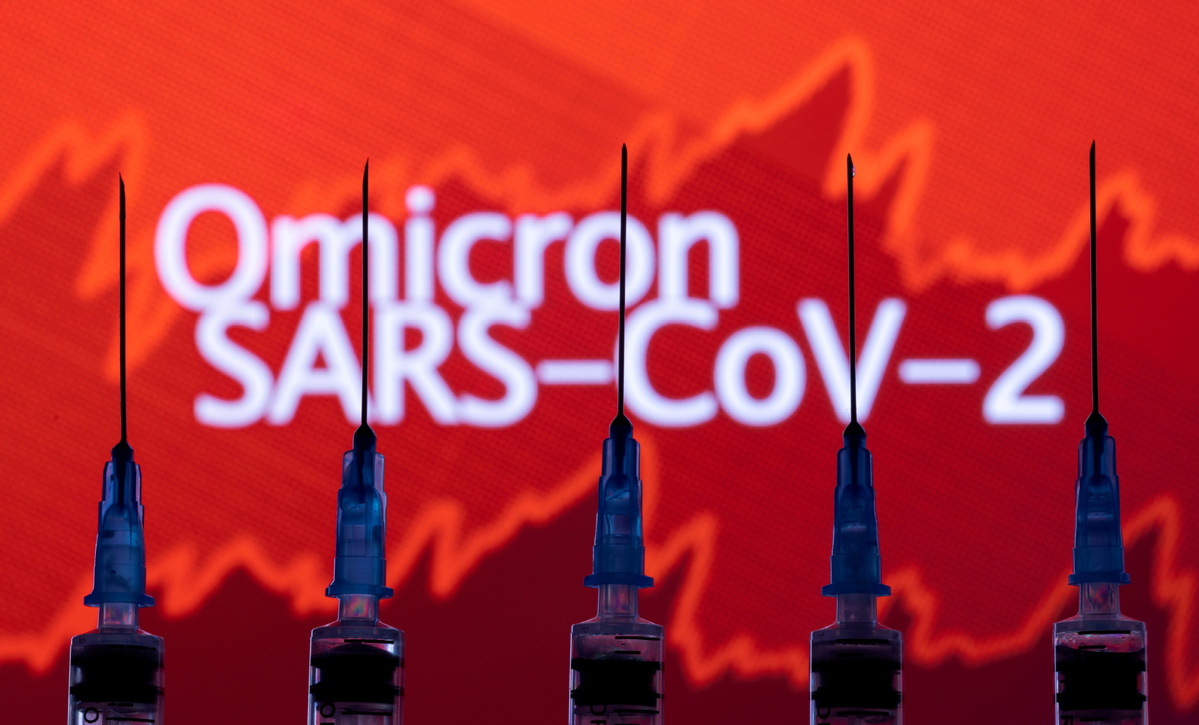 The World Health Organization has announced that the latest COVID-19 variant has spread in 23 countries globally as of Wednesday.
The UN Health agency chief Tedros Adhanom Ghebreyesus said Omicron which was first detected by South African scientists has captured the world's attention.
"At least 23 countries from five of six WHO regions have now reported cases of Omicron, and we expect that number to grow. WHO takes this development extremely serious," Tedros submitted during a press conference. He added that, this should not be surprising because that's the nature of the virus.
Meanwhile some Omicron cases are reportedly experiencing "mild" symptoms and experts should have more information about the transmission of the new COVID variant within days, an epidemiologist at the World Health Organization has said.
That was faster than the "weeks" the WHO had predicted last week it would take to assess the data available on the variant after designating it a "variant of concern", its highest rating.
Speaking at a news conference, Maria van Kerkhove said one of the possible scenarios is that Omicron may become more transmissible than Delta but experts don't yet know about its severity.
She said the WHO had seen reports of symptoms ranging from mild to severe disease.
And she said there were suggestions of increased hospitalizations from Omicron but she pointed out that this could be down to more cases.
(With input from agencies)