Court orders arrest of 2 accused of calling for LegCo poll boycott
Share - WeChat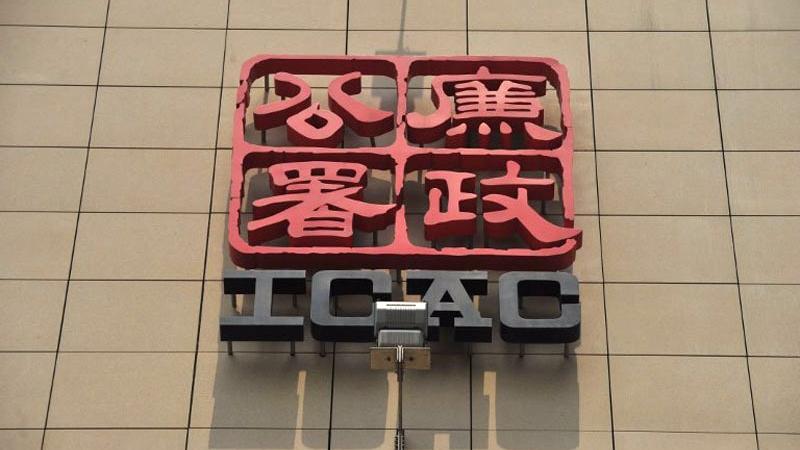 A Hong Kong magistrates' court ordered the arrest of former lawmaker Ted Hui Chi-fung and former district councilor Yau Man-chun for inciting others to boycott the upcoming Legislative Council elections, the Independent Commission Against Corruption said on Monday.
In a statement, the ICAC said Hui and Yau, both 39, fled the city earlier but they have posts on their respective social media pages between Oct 30 and Nov 29 urging voters to cast blank votes or to boycott the LegCo elections.
The ICAC said it applied for the arrest warrants after seeking advice from the Department of Justice, which determined that there was sufficient evidence to file charges.
The ICAC said Hui faces four charges and Yau faces eight for violating section 27A of the Elections (Corrupt and Illegal Conduct) Ordinance, which prohibits any "illegal conduct to incite another person not to vote, or to cast invalid vote, by activity in public" during an election period.
According to the law, "activity in public" includes any form of communication to members of the public, or the distribution dissemination of any matter to the public.The ECICO covers all conduct concerning Hong Kong elections, whether committed in the SAR or elsewhere.
Any person convicted of this offense is liable to a maximum penalty of imprisonment of three years and a fine of HK$200,000 ($25,642).
The ICAC urged members of the public to abide by the law, and avoid making illegal appeals or reposting any unlawful content to ensure a fair and clean election.
The commission added that it will continue to act resolutely against any attempt to manipulate or sabotage the election.