A faltering relationship
Share - WeChat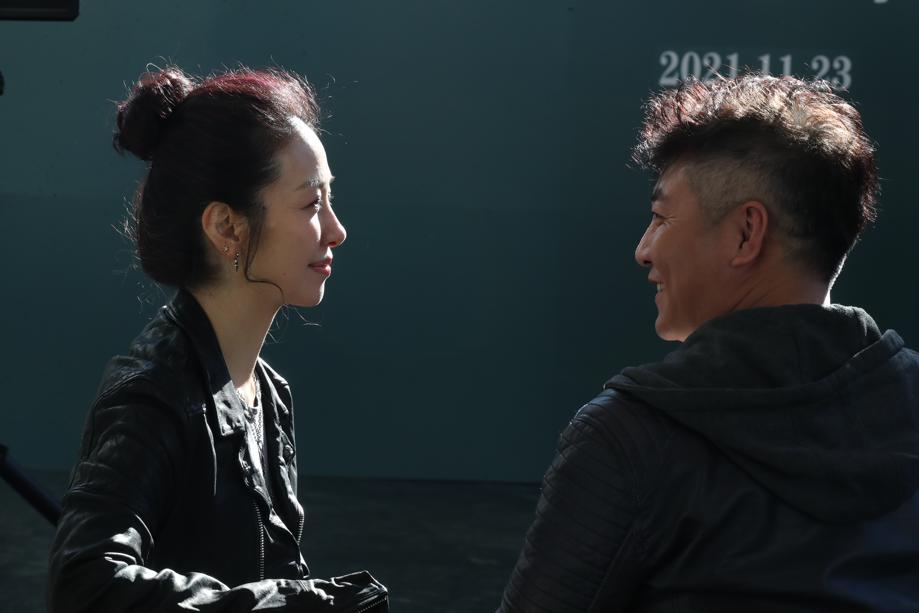 Chinese play, The Lover, adapted from a one-act play of the same name by British playwright Harold Pinter, is being staged at Beijing People's Art Theater until Dec 12.
The established Chinese theater adapted the play for the first time in 2004 and, since then, it has staged three different versions of the play, which were enthusiastically received by audiences.
The new version is directed by Xu Ang and feature veteran actors and actresses, including Jing Hao and Lu Fang.
Like much of Pinter's work, the play shines a harsh spotlight on convention and is a tribute to female durability. The transformation from dutiful wife to predatory female is fascinating.
According to Feng Yuanzheng, a renowned actor who is also the vice-president of the Beijing People's Art Theater, The Lover will be the first play to be staged in the theater after its temporary closure due to a new wave of the COVID-19 pandemic.
Pinter, a Nobel Prize laureate in literature, wrote The Lover in 1962.It follows a couple, Richard and Sarah, who live in the countryside near Windsor, southeastern England. To spice up their otherwise boring relationship, they each decide to take a lover. There are no secrets between the couple and they appear to accept each other's betrayal as the story hurtles to an unexpected end.
Most Popular