Theater festival stages a comeback
Share - WeChat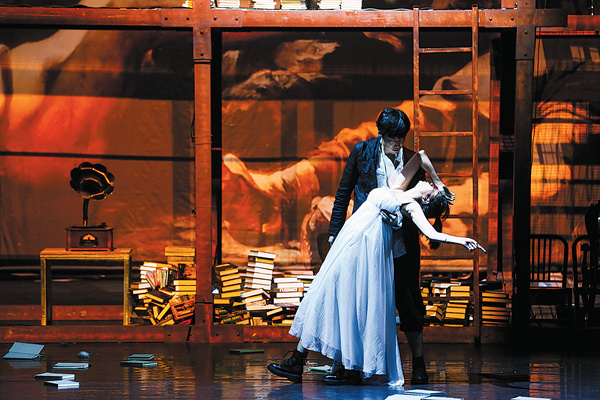 Wuzhen again hosts event in a celebration of innovation and drama, Cheng Yuezhu reports.
Actor-director and co-founder of the Wuzhen Theater Festival Huang Lei can easily recall the planning and discussions in 2010 when preparation for the inaugural event, that would be held in 2013, got underway. It would grow to become an annual festival hosted by the picturesque town of Wuzhen, Jiaxing city, Zhejiang province, on the west bank of the Grand Canal.
Last year, the team was looking forward to hosting its 10-year reunion, but the festival was suspended due to the COVID-19 outbreak.
The pandemic led to adjustments in format and content, including reconsidering the theme of the festival's next edition.
"Two years ago, at the end of the seventh edition, we announced that the next theme would be mao (flourishing). At the time, we didn't expect there to be a pandemic," says Stan Lai, the event's co-founder and festival director.
Most Popular