Xi: China firmly opposes hegemonism, power politics
Share - WeChat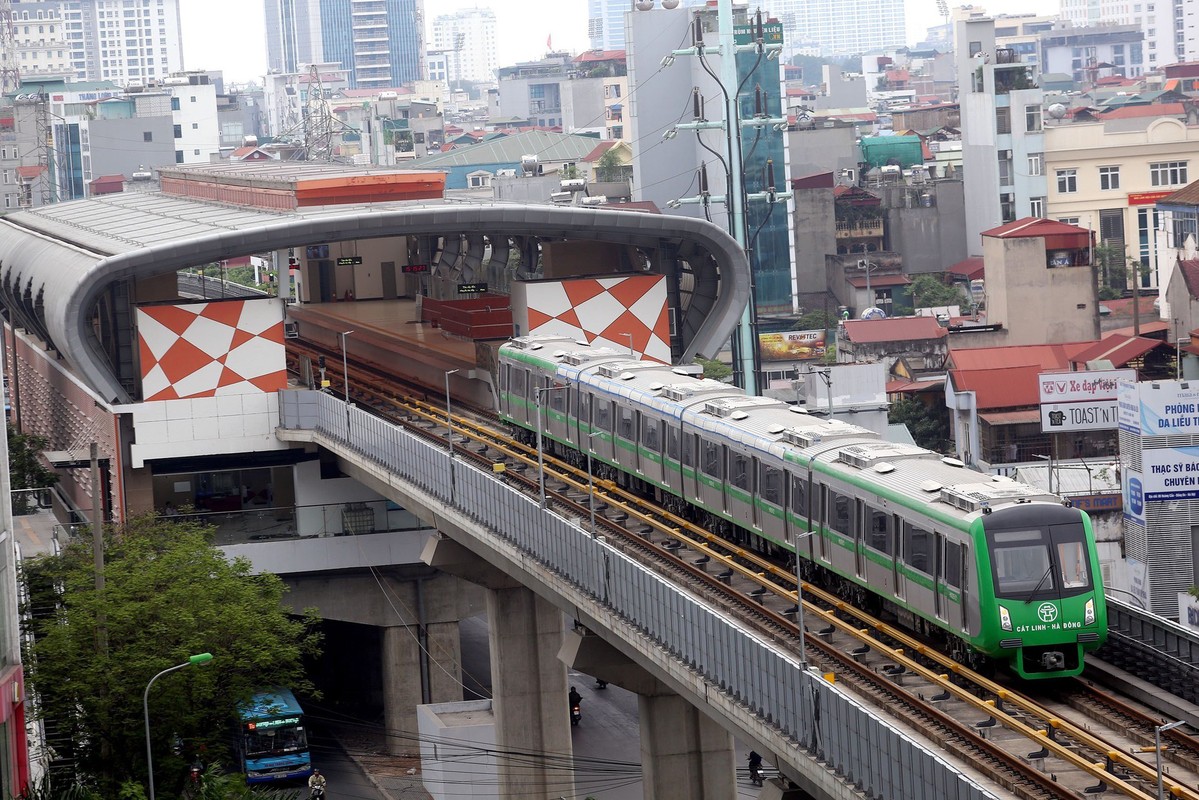 President Xi Jinping said that China firmly opposed hegemonism and power politics and China will never seek hegemony or to bully the small as he chaired a summit via video link to mark the 30th anniversary of dialogue relations between China and the ASEAN on Monday.
He also said that China is willing to get along with neighboring countries for the long term and jointly safeguard the enduring peace in the region, he said.
Xi said that peace is the biggest common interest for China and the ASEAN countries as well as the biggest shared aspiration of people in all countries.
He called on China and the ASEAN countries to stick to dialogue instead of confrontation, stick to partnership instead of alliance, and join hands to deal with various negative factors that threaten or undermine peace.
China and ASEAN countries should practice true multilateralism and insist that international and regional issues be solved based on consultation among all countries, Xi said.