Wujiang: Harmonious balance of nature preservation and economic progress
Share - WeChat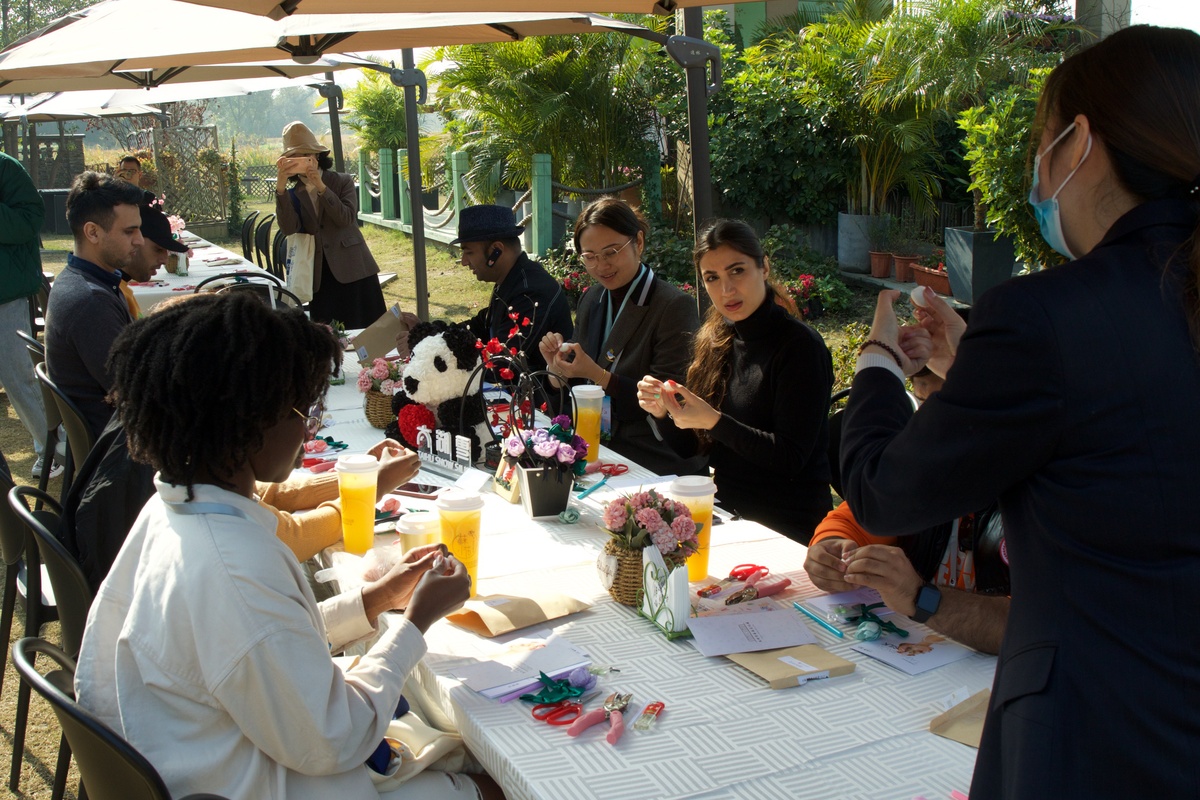 The final activity was to relax and sip great coffee, enjoy locally handmade dumplings and snacks while watching a large flock of wild white herons flying around the beautiful scenery of golden field of rice crops. The village is indeed a nature paradise for residents, tourists, painters and photographers.
What's unique about this village is that it has achieved the natural yin and yang balance to benefit the ecological system, with harmonious coexistence among the fishes, wild birds and the people who live there and the economic progress.
Other places we also visited are Pingwang town, Yuangdang Pedestrian Bridge, and a local solid waste incineration and power generation project.
In conclusion, this tour was most enjoyable and an interesting educational experience to learn more about maintaining a harmonious balance between preserving nature and maintaining economic progress. On behalf all the people from the expats and local groups, I would like to thank all the organizers for granting us this special opportunity to experience "Go Jiangsu" ecological tour in Wujiang.