China's new COVID-19 treatment approved by 15 countries
Share - WeChat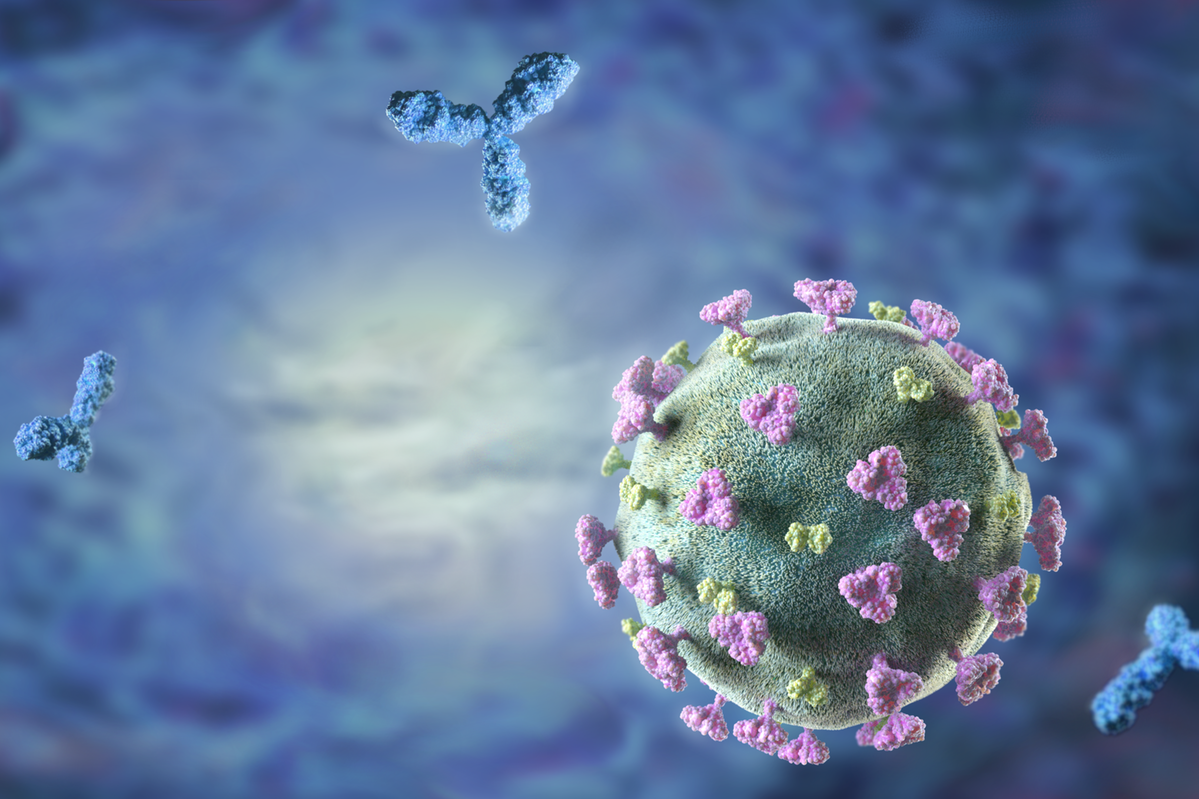 JS016, a COVID-19 treatment with China's independent intellectual property, has been approved for emergency use by 15 countries, with the combination of another neutralizing antibody, CCTV News reported on Friday morning.
The JS016, co-developed by Junshi Biosciences and the Institute of Microbiology under the Chinese Academy of Sciences, is a recombinant and monoclonal neutralizing antibody against COVID-19.
In June last year, the first subject from the Shanghai-based Huashan Hospital of Fudan University received an injection of JS016. It was reportedly the world's first clinical trial for the antibody on a healthy human participant after completing testing on non-human primates.
"We use the method of single-cell sequencing to isolate the B cells that generate neutralizing antibody from recovered patients, then clone the antibody-related gene sequences from B cells for vitro antibody production," said Yan Jinghua, a researcher at IMCAS.
According to Yan, the Ministry of Science and Technology sent 3,000 doses of the medication in two batches for emergency use in the country at the beginning of the year, with another 500,000 doses allocated overseas for emergency treatment.
The completed Phase 2 clinical trials show JS016 can lower the viral titer in patients and reduce the risk of becoming a severe case.
Currently, Phase 3 clinical trials of JS016 are being promoted actively in the country.
Its safety and efficacy in treating COVID-19 patients has been recognized, providing a new approach for the prevention and control of COVID-19 globally.