New TV series aims to stir love of books in a digital era
Share - WeChat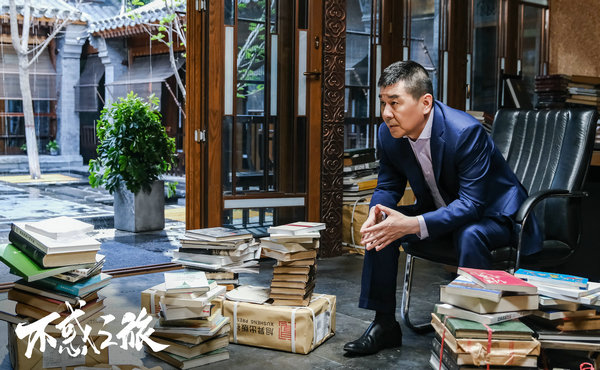 In the digital era where e-commerce business is rapidly expanding, books are struggling to survive. Reflecting the societal shift, the TV series Bu Huo Zhi Lyu (A Journey to Find the Direction of Life) has been running on Zhejiang Satellite TV and multiple streaming sites since Nov 16.
Under the helm of director Han Jie, the 40-episode drama stars actor Chen Jianbin, who also serves as the executive producer, and actress Mei Ting. They portray a publishing house president and a middle-school teacher, respectively.
In the storyline, the businessman, who faces huge financial stress to keep his bookstore in business, and the teacher, who endures loneliness after being cheated by her boyfriend, find each other and fall in love. In the process, they change the direction of their lives.
The charm of reading is written as a significant element to push the plotline. Producers revealed that the series made references to world-renowned classics, such as French writer Stendhal's The Black and the Red and Russian author Leo Tolstoy's Anna Karenina.
"The drama may make you think for a moment how long it has been since you've stepped into a bookstore or finished reading a book. We hope the drama will arouse the love of reading, which should never fade in any era," said producer Yang Weihua.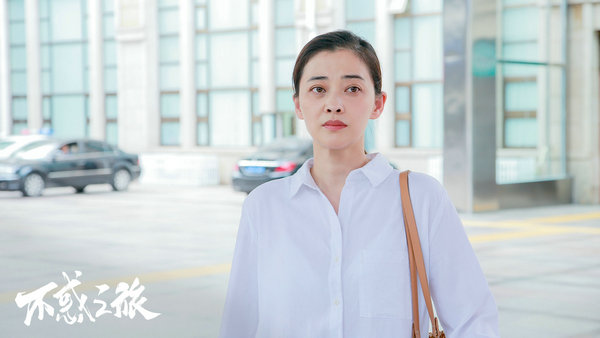 Most Popular