China, US reach consensus on journalists' visas
Share - WeChat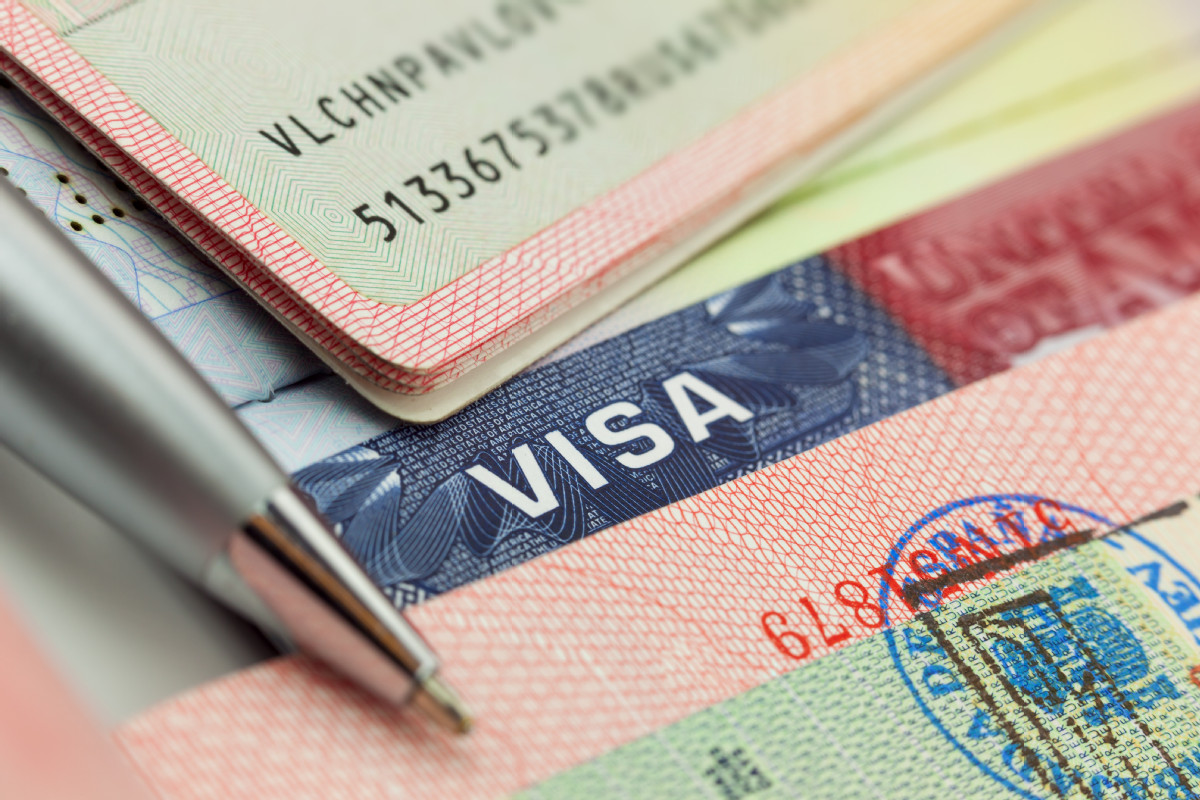 China and the United States will permit journalists of both countries to freely depart and return to each other's countries under strict compliance with COVID-19 protocols.
Sources with the Foreign Ministry told China Daily this is one of three points of consensus reached between the two sides ahead of Tuesday's virtual meeting between President Xi Jinping and US President Joe Biden.
It was also agreed the US will issue one-year multiple-entry visas to journalists of Chinese nationality, and will immediately initiate the process to address "duration of status" issues.
Based on the principle of reciprocity, the Chinese side commits to granting equal treatment to US journalists immediately after US policies enter into force, the sources said.
China and the US will issue visas to new journalists based on applicable laws and regulations, the sources added.
The sources said the consensus was the outgrowth of more than a year of difficult negotiations over the treatment of media outlets in respective countries.
Calling the consensus good news for journalists of both countries, the sources said it also reflected the new normal of China and the US treating each other in an equal manner.
The sources said the consensus also showed as long as the two countries communicate with each other in a calm and peaceful way under the spirit of mutual respect, equality and mutual benefit, they could surely reach agreements that are equitable for both sides.
It is hoped more good news could be brought to the two countries' media outlets through China-US cooperation, the sources said.
Previously, Chinese journalists have had to reapply for visas if they leave for a short stay or to visit family in China, due to discriminatory policies the US specifically instituted for Chinese journalists stationed in the US that made all visas single-entry.
Since 2018, the US has denied visas to more than 20 Chinese journalists without cause and also restricted Chinese journalists to a three-month stay with each visa issued.