Top executives weigh in at CIIE (V)
Share - WeChat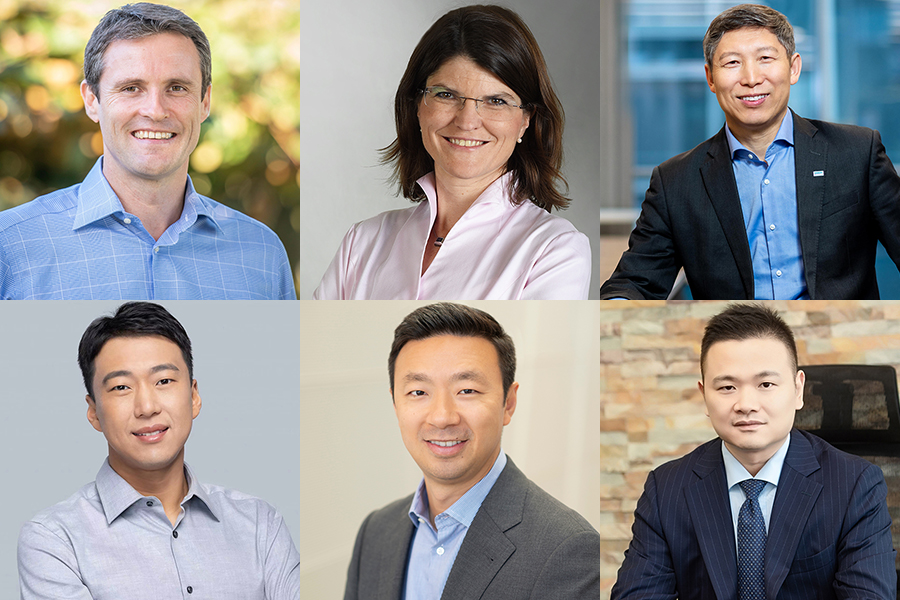 Editor's note: The fourth China International Import Expo in Shanghai, which runs from Friday through Wednesday, is drawing attention from around the globe. The expo is expected to play a vital role in boosting world economic recovery amid COVID-19. China Daily talked to business executives of participating multinational corporations for their thoughts about this year's event, and the opportunities they are ready to embrace.
Q1: How many times has your company participated in the annual CIIE that began in 2018? Why does the company take part in the CIIE? What's your expectation this time?
Q2: In the context of the ongoing world economic recovery, do you think the CIIE has any added significance?
Q3: China has been striving to increase imports and the country's contribution to global economic recovery has been substantial. Please comment.
Q4: What prospects does your industry have in the China market? Also, what are the prospects for China's consumer market, going forward?
Q5: There is a widely held view that business environment in China has improved tremendously in recent times. Are you confident it will continue to improve as the country vigorously rolls out higher-level opening-up? If yes, please elaborate.
Q6: What's your view on China's current level of opening-up? What contribution has China made to the world by continuously opening up its markets and economy to foreign investors and companies?
Q7: What else can China do to ensure higher-level opening-up proves even more effective in the future?
Q8: Compared with some other countries, how does China's firm support for free trade and multilateralism fare?