China to develop more national-level, regional facilities by 2025
Share - WeChat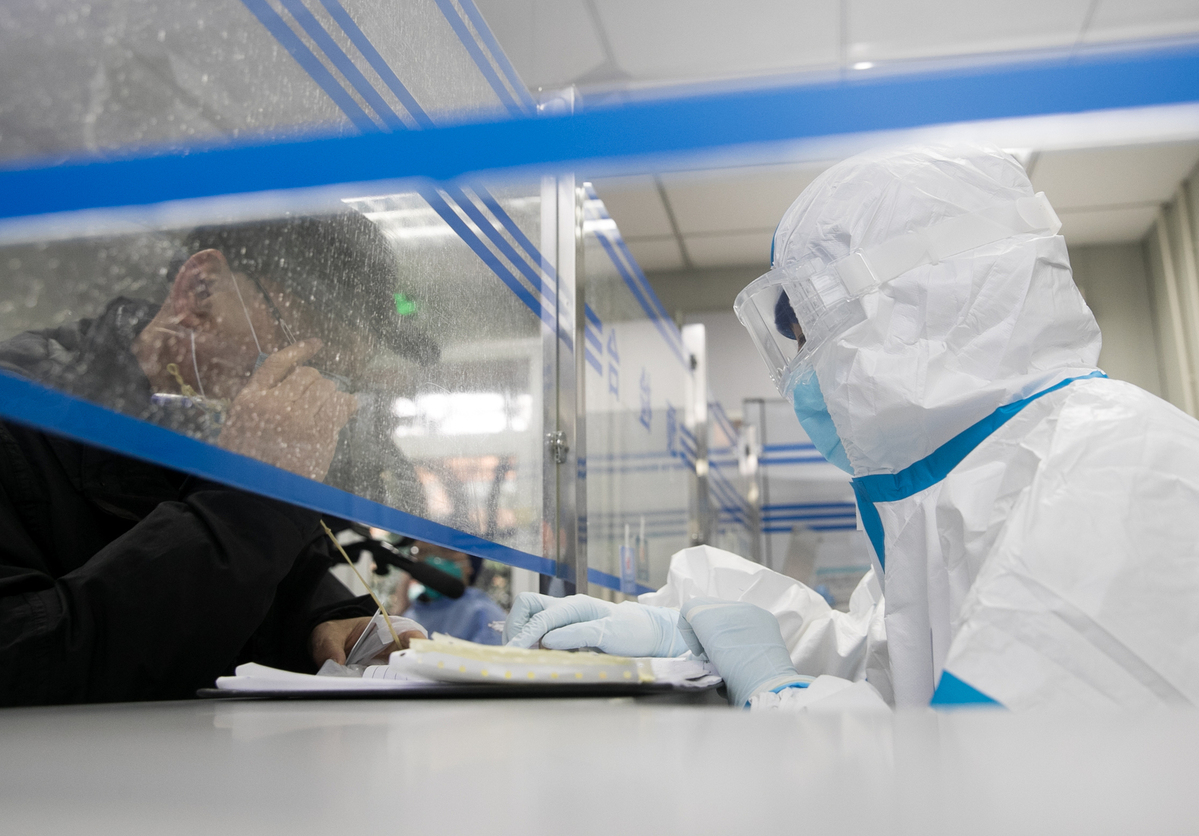 A health official said during a recent news conference that China will build more national-level medical centers and regional health centers by 2025, as part of efforts to achieve the balanced distribution of medical resources across the country.
National-level medical centers have been tasked with playing a key role in tackling complicated diseases, nurturing highly-skilled medical professionals and advancing fundamental research, according to health authorities.
Regional health centers refer to hospitals located in developed regions that are required to either set up branches in or channel resources to areas with limited access to high-quality healthcare services.
Xu Shuqiang, head of the National Health Commission's department of healthcare reform, said China has so far planned the establishment of 10 national medical centers and 26 regional health centers.
"These projects will be further expanded nationwide," he said. "By 2023, regional health centers will cover the entire country, and all construction work will be completed by 2025."
In order to close the healthcare gap between rural and urban areas, China is now striving to build a stratified healthcare system and boost the capacity of grassroots healthcare institutions.
Xu added that about 120 provincial-level health centers will be established in the next five years. In the meantime, city-level hospitals will be responsible for taking a leading role in delivering high-quality treatment to local people, he added.
County-level hospitals are urged to strengthen their ability to treat common and acute diseases including chest pain, stroke and severe injuries, as well as to care for critically ill pregnant women, children and newborns.
"By 2025, we are aiming to build a batch of top county-level hospitals, which are expected to spearhead medical developments locally," he said.
In addition, Xu said primary health institutions and family doctors will be responsible for meeting the medical demands of local residents, implement public health measures and provide health management services.