20 years after WTO entry, China delivers global dividends
Share - WeChat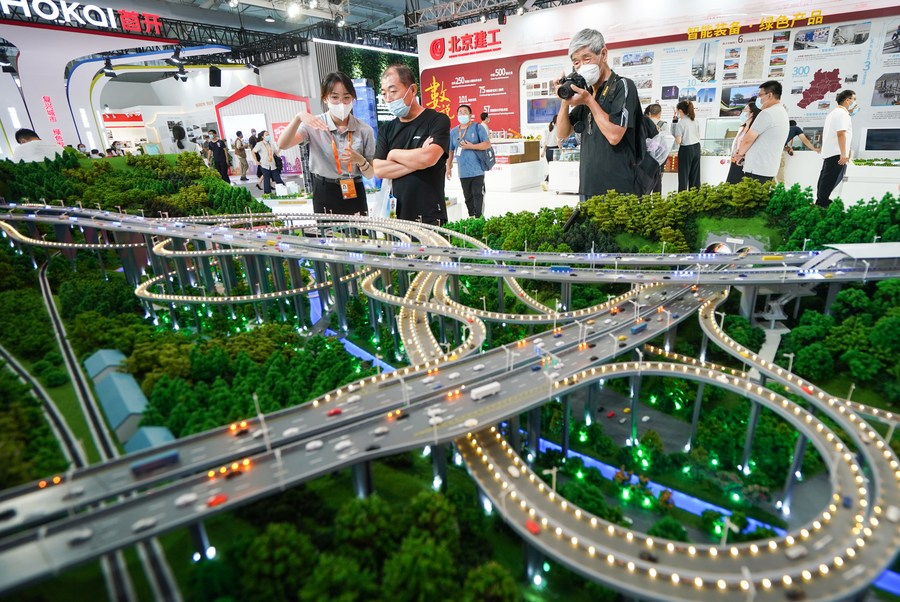 Over-fulfilling WTO commitments
China has over-fulfilled the commitments it made upon accession to the WTO, a fact that has been praised by several WTO director-generals and recognized by most WTO members.
China has fulfilled its pledge of lowering the import tariff for goods to 9.8 percent from 15.3 percent when it joined the WTO 20 years ago. At present, its overall import tax stands at 7.4 percent, lower than the average level of developing members of the WTO and is approaching the level of developed members of the organization.
The country has also significantly reduced non-tariff barriers for international trade, removing non-tariff measures covering 424 tariff categories by January 2005.
In terms of trade in services, China pledged to open the market for 100 subsectors in nine business categories by 2007. It actually opened nearly 120 subsectors, around 20 percent more than it promised.
In the meantime, the ranking of China's annual flow of outbound direct investment has risen to the third place from 26th at its accession to the WTO. The investment has accelerated technological progress in host countries, promoted their economic development and improved local people's livelihood by creating a large number of job opportunities.
Since it joined the WTO, China has played a major role in the production of consumer goods, with its advantages in skilled labor, infrastructure and manufacturing systems. Its exports have provided enterprises and people worldwide with high-quality goods at a low price.
China's actions have demonstrated its resolve in supporting developing countries. In recent years, it has remained the largest export market for the least developed countries, absorbing one fifth of the exports from those countries.