20 years after WTO entry, China delivers global dividends
Share - WeChat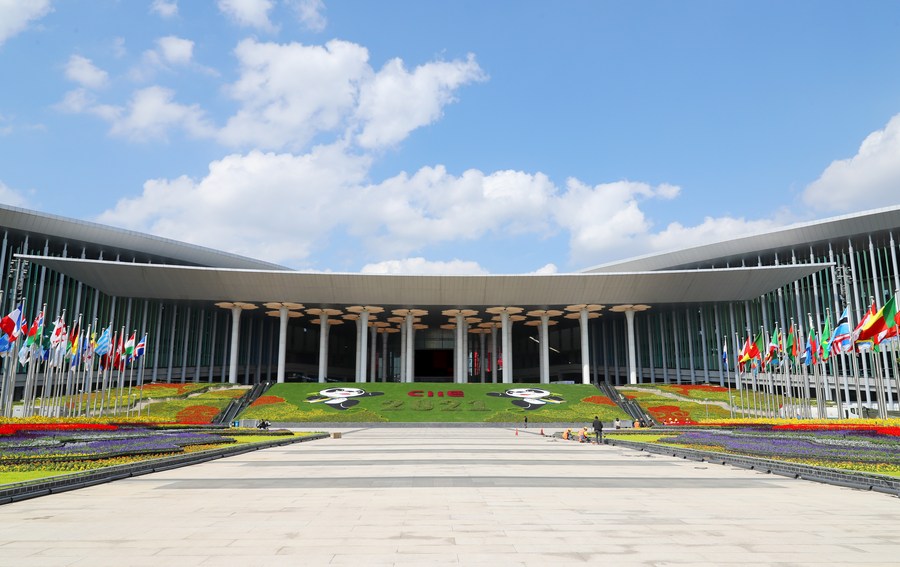 Back in November 2019, when the US-initiated tariff battles with China raised concerns about unilateralism and protectionism, more than 190 US enterprises attended the second China International Import Expo (CIIE) in Shanghai, taking up the largest exhibition area of any participating country. Among the delegation were big names such as General Electric Company and Qualcomm.
Last year, up to 70 percent of the world's top 500 companies and industry leaders that participated in the first two expos were seen in the third CIIE, including global industry leaders Ford, Louis Dreyfus and Roche.
This year, the total exhibition area of the fourth CIIE, which is due to open on Thursday, has been further expanded to 366,000 square meters. The number of exhibitors from countries like the United States, Japan, Germany, France and the United Kingdom will be greater or the same as in previous expos, as will their total booth areas.
Some 90 enterprises from 33 least-developed countries are expected to participate, displaying a large number of their specialty goods and tapping into China's market.
Back in 2001, few people could have imagined China hosting the world's first import expo at the national level to share its development dividends with the world and seek ways out to boost global economic growth.
China's growing appeal and weight is actually justified by its track record as a trustworthy member of the WTO and its consistent stance of championing globalization and inclusive development.