China OKs three domestic vaccines for children above 3
Share - WeChat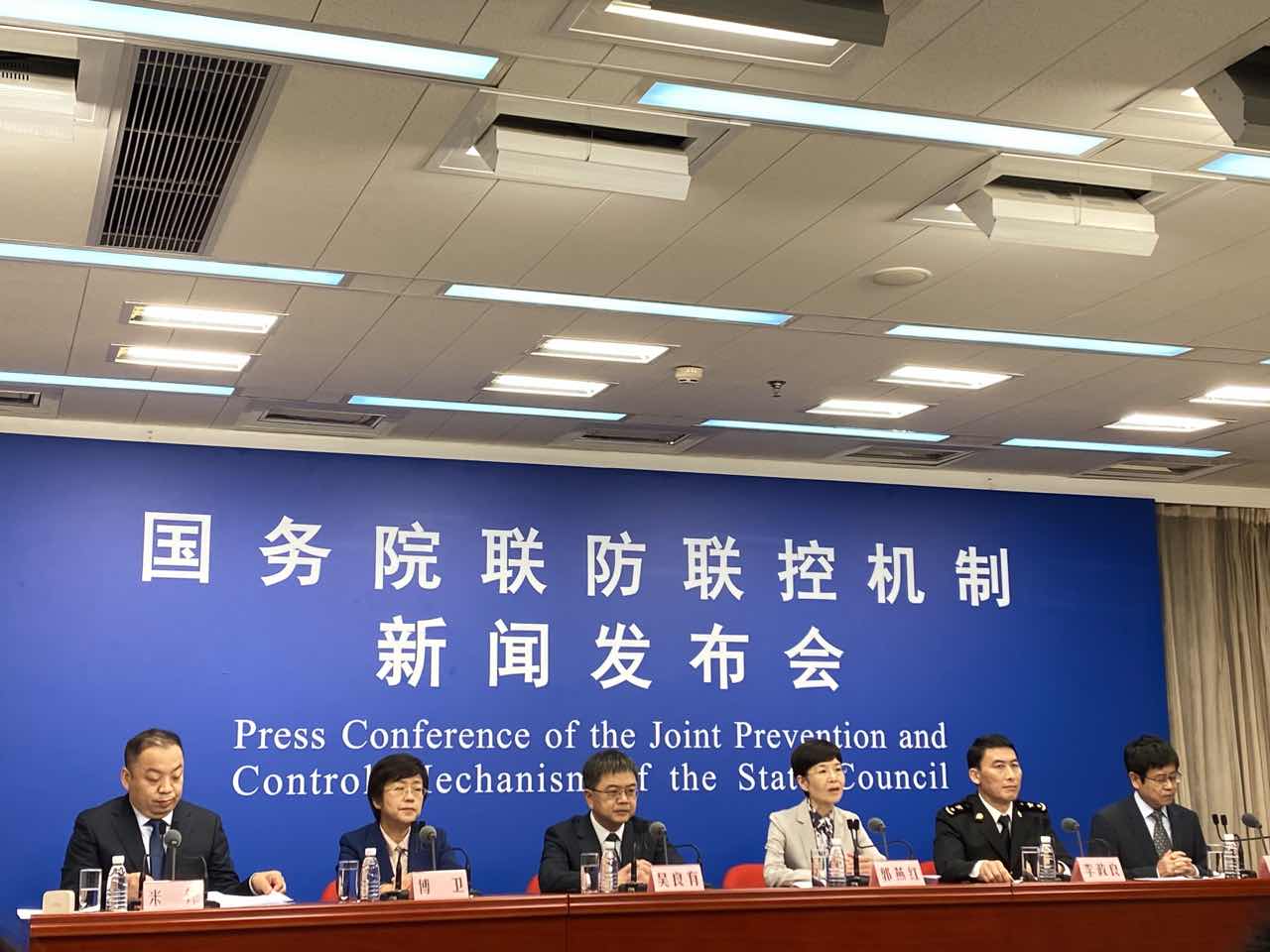 China has approved three domestic COVID-19 vaccines for emergency use in children aged 3 to 11, aiming to vaccinate all eligible children by this year's end, a health official said on Saturday.
Wu Liangyou, deputy director of the commission's disease prevention and control bureau, said recent research and studies have shown that inactivated COVID-19 vaccines are as safe and effective among people aged 3 to 11 as they are in people aged over 18.
He said two inactivated vaccines developed by Sinopharm and one inactivated vaccine created by Sinovac Biotech have been cleared for emergency use in people aged 3 to 11.
China began delivering domestic vaccines for use in people aged 12 to 17 in July. Wu said authorities have taken manufacturing and inoculation capacity, clinical trial results and epidemic situation into consideration, and decided to further expand its immunization campaign.
He added that vaccination targeting young children will also abide by the principles of voluntary participation and informed consent.
As of Friday, 3.53 million doses had been delivered to the age group, Wu said.
In total, China has administered more than 2.26 billion COVID-19 vaccine doses and fully vaccinated 1.07 billion people as of Friday, according to the commission.
Wang Huaqing, chief immunization planning expert at the Chinese Center for Disease Control and Prevention, said it is necessary to vaccinate children as part of efforts to build herd immunity against the virus.
He said incidence rates of COVID-19 in young people in some countries are rising and even nearing the rates among adults, challenging the previous perception that children are at lower risk of contracting the virus.
Since many minors also need to receive other vaccines in the national vaccination program, Wang said different vaccines should be given at least 14 days apart.
As for the rollout of booster shots, Wang said studies have shown that receiving a third inactivated dose can lead to five times more neutralizing antibodies in a fully vaccinated person. Full vaccination with inactivated vaccines require two doses.
He added that domestic vaccines have also proven to be effective against all emerging variants.