Forum discusses changes in global industrial policies
Share - WeChat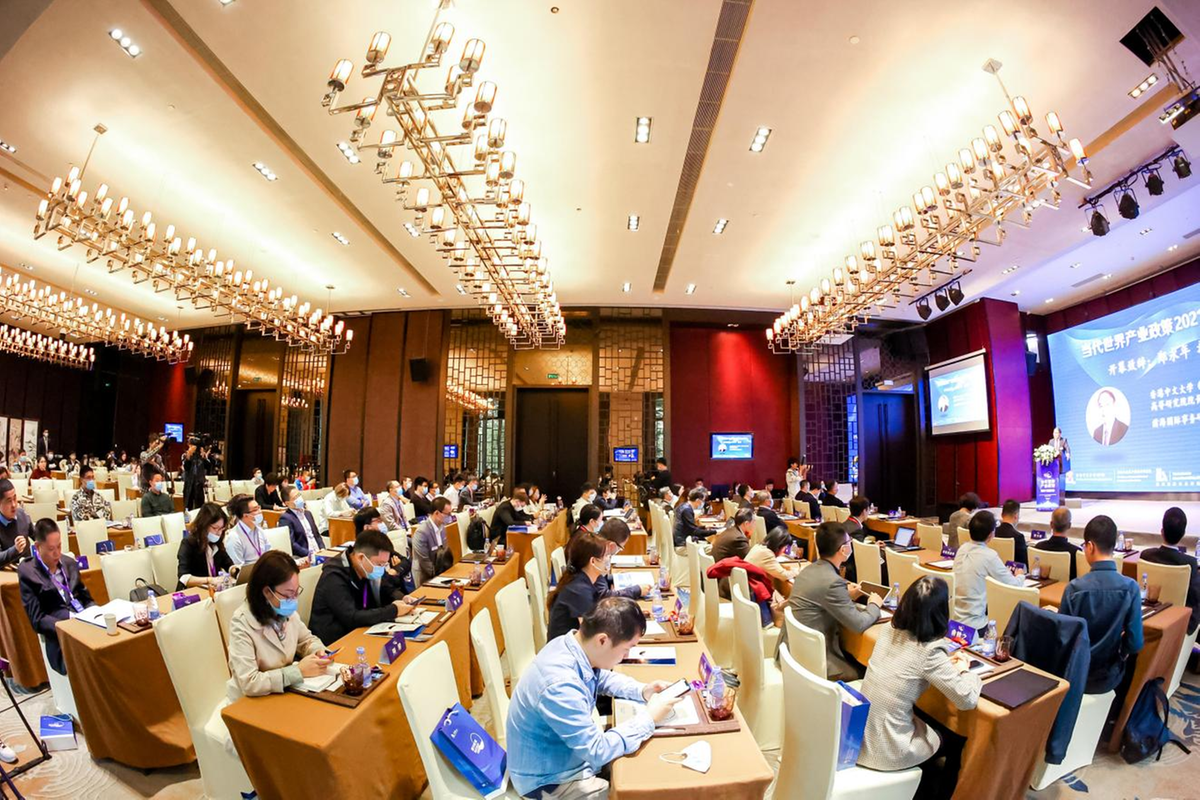 Titled "Global Industrial Policies in the Contemporary World", the Baichuan Forum brought together nearly 100 experts, scholars, and entrepreneurs from China's prestigious institutions and top universities in various fields to discuss and evaluate major changes and key factors in the sector.
Trending topics like COVID-19, competition between China and the US in setting technology standards, new trends in the international layout of semiconductor industry chain, peak carbon dioxide emissions and carbon neutrality, and others were covered at the forum.
Zheng Yongnian, presidential chair professor of the Chinese University of Hong Kong in Shenzhen and dean of the Institute for International Affairs in Qianhai, pointed out as an important part of the world economy, China's industrial policies and those of other countries are interactive and inseparable.