Forum discusses changes in global industrial policies
Share - WeChat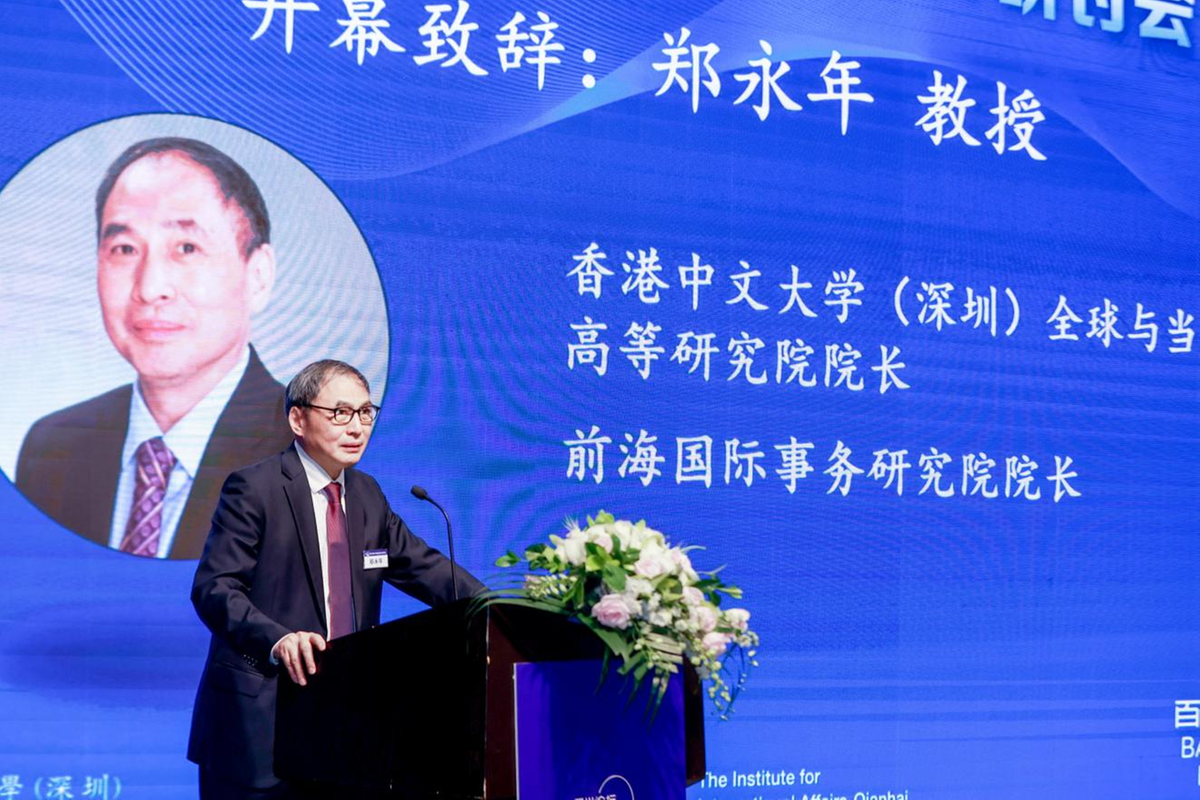 The so-called liberal international economic order led by Western countries is faced with various challenges, and the direction of globalization has undergone profound changes. Additionally, the spread of COVID-19 has brought great social and economic difficulties and has had a significant impact on the layout of international supply chains and the operation of the logistics industry.
"Facing these challenges, more attention needs to be paid to seek implementation of specific industrial policies", Zheng said.
Jin Bei, a member of the Chinese Academy of Social Sciences, attended the forum by video and delivered a speech on the theme of "reflection and foresight of changes in industrial development".
Jin said we are still in the era of industrialization and nature of the industrial era has not changed, but the pattern of the new era has undergone great changes and is in the process of industrial transformation.