Forum discusses changes in global industrial policies
Share - WeChat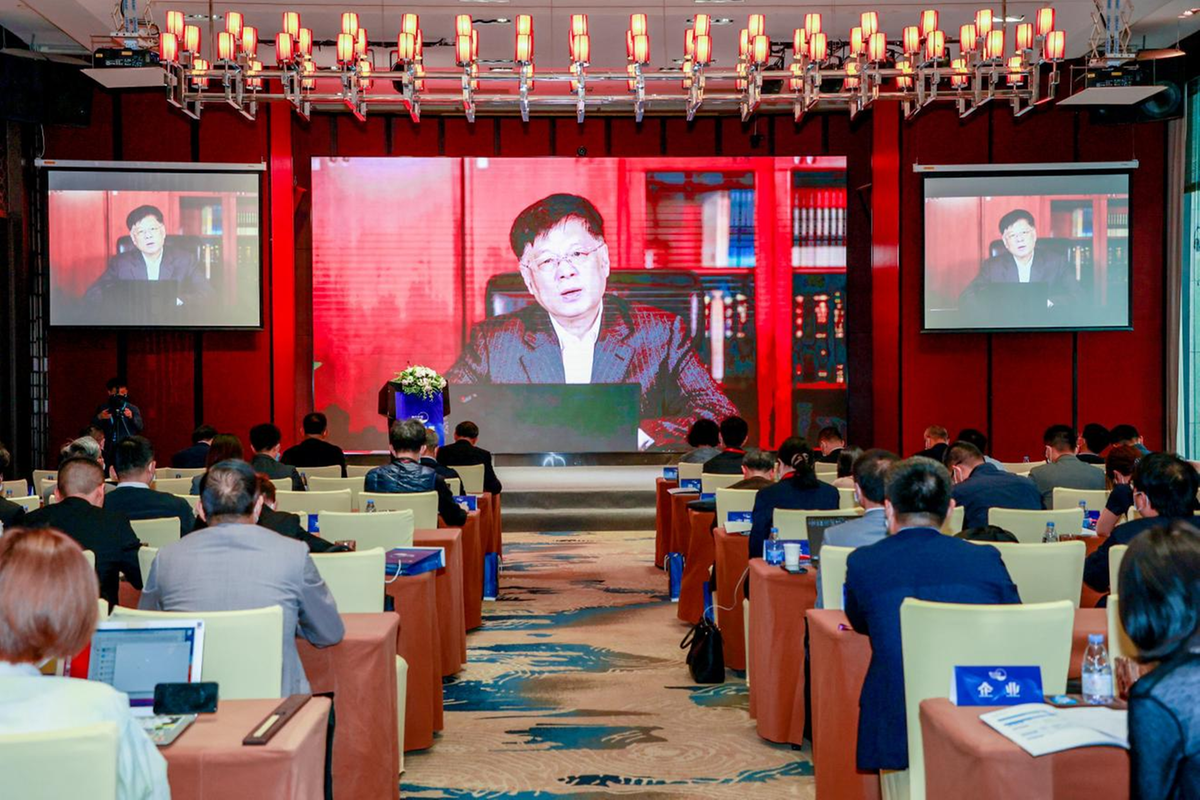 So far, the growth of the material-based real economy is still very important for China and the world. "The development of the world's industries will move toward a diversified future. Coordination is a significant feature during the process for global industrial development."
The forum was co-organized by the Advanced Institute of Global and Contemporary China Studies at the Chinese University of Hong Kong in Shenzhen, and the Institute for International Affairs in Qianhai.
Named after a Chinese adage meaning "one should be as inclusive as the vast ocean which embraces all rivers", the Baichuan Forum hopes to make a comprehensive and systematic assessment of major changes under the current international situation through exchanging ideas and pooling wisdom from all sides. It plans to organize more forums in the future.