Rest assured
Share - WeChat Move over, staycations. The hospitality industry is now selling a good night's sleep (or calming afternoon nap) for a price. Rebecca Lo checks out some of the rest-and-relaxation facilities in Hong Kong.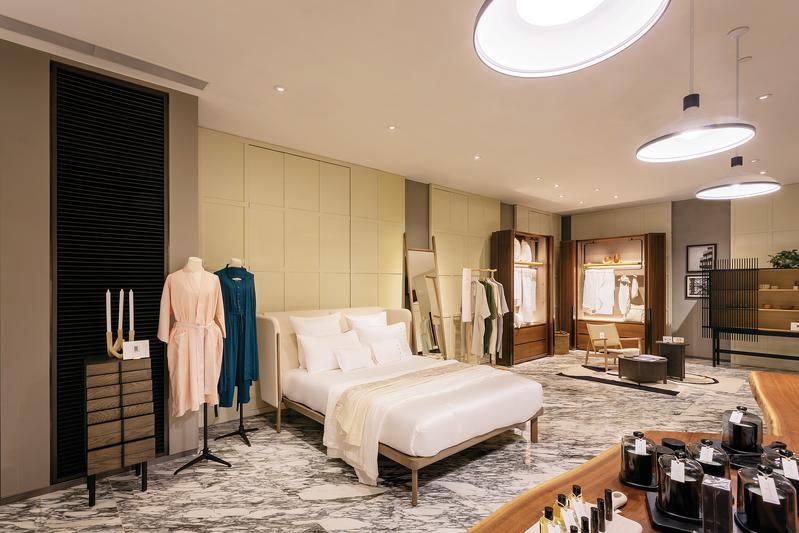 Sleep may be as natural as breathing, but it is proving to be more elusive than is commonly understood. Those with a high level of exposure to a 24/7 culture of light and noise pollution — i.e., a huge chunk of people living in urban Hong Kong — are often more sleep-deprived than they realize.
Consistent good-quality sleep is essential for maintaining sound health. In the short run, it improves concentration and mood; in the long run, it reduces the onset of diabetes, heart disease, and other debilitating ailments. Yet many suffer from insomnia because of stress or other sleep-depriving maladies, which is compounded by the need to keep electronic devices on all night long by one's bedside.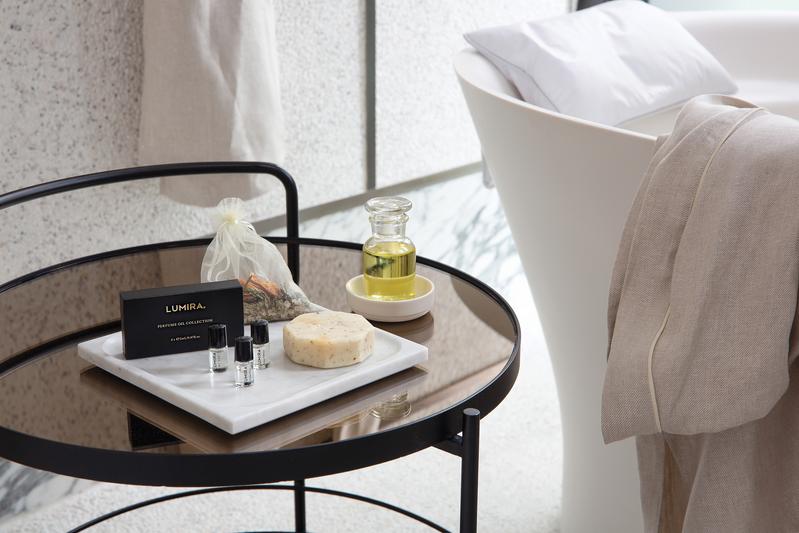 In a bid to take staycations to the next level by factoring in quality rest and sleep as part of the package, Rosewood Hong Kong's spa, Asaya, teamed up with Home Rituals' trio of sustainable brands: Baea, SoL and At Liberty. Their Dream program runs until Oct 31.
Home Rituals' three-pronged approach to wellness includes a Dreamcation suite stocked with Baea custom bedding and towels, SoL loungewear and robes, and At Liberty-curated scents by Lumira. A pop-up retail component within Asaya immerses spa-goers into a restful environment. Further, Rosewood's Glass House set within its swimming pool has been transformed into a Home Rituals sanctuary that offers tranquil inspiration and workshops.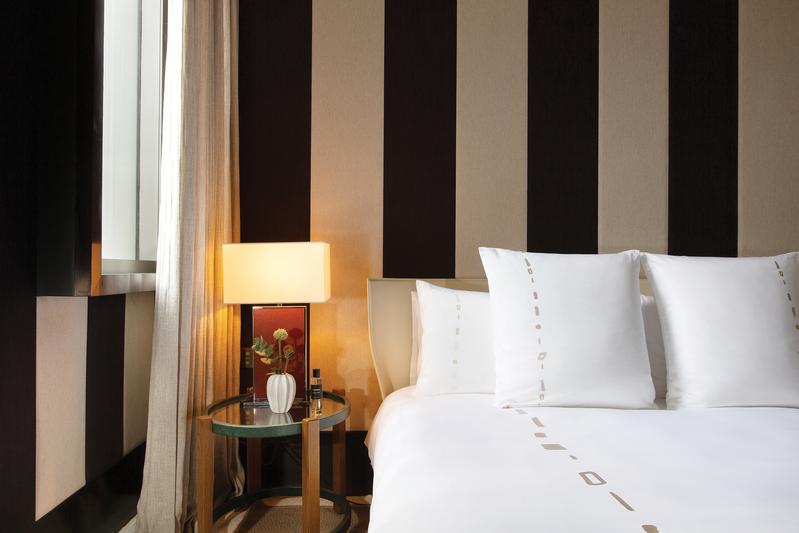 "The pandemic has led to all kinds of changes in people's sleep patterns," said Corinna Yap, Asaya Hong Kong's wellness director. "Anxiety brought on by the unknown and fear negatively affects sleep. Consuming anxiety-producing news, social media and sunlight-deprived indoor isolation are also to blame."
She said she hopes that Dreamcation guests will leave feeling more in tune with their bodies and surroundings. "The intention is to have guests feel more mindful," Yap said. "This overnight Dreamcation forces the guest to slow down completely and observe and contemplate — essentially to dream — and then to leave feeling more aware than distracted."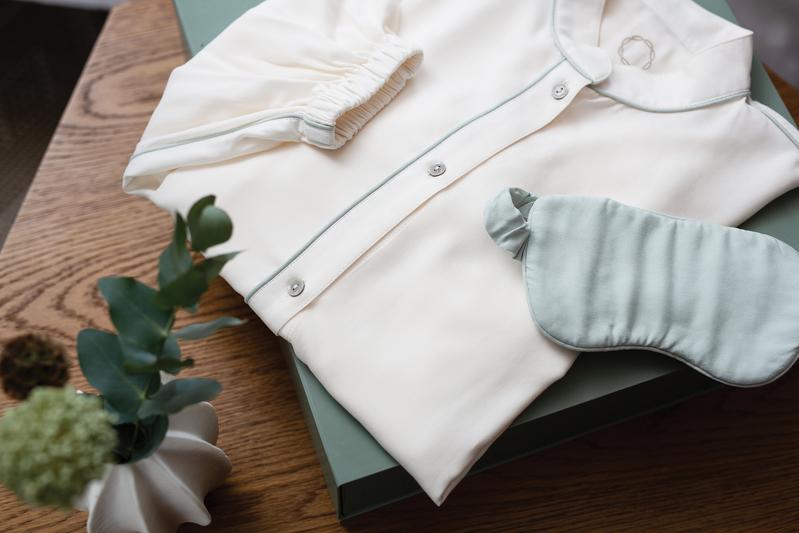 Choosing the right fabric
Lois Tien, founder of SoL, recalled meeting Asaya's group vice-president wellness and brand experience Niamh O'Connell at a pop-up event earlier in 2021. "Niamh really liked our products," Tien said, explaining how the collaboration came about.
"My family is in the suit business," Tien said. "But I am a homebody at heart. Like many Hong Kong people, I change into something soft and stretchy as soon as I arrive home. I saw there was a gap in the homewear market, particularly when it came to apparel that promotes self care."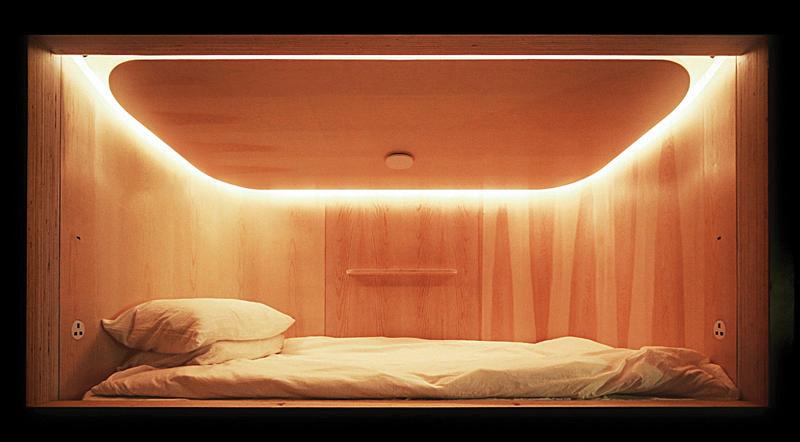 SoL homewear is made out of a sustainable Austrian textile made from tree fiber that Tien licensed to produce in China. It makes SoL fabrics doubly sustainable as both the material and its journey to Asian markets boast low-carbon footprints.
Adah Chan, founder of Baea, also has a background in apparel textiles and previously worked in the fashion industry. She started Baea when she noticed that many tend to splurge on external signals of wealth such as handbags rather than on bedding that facilitates good sleep.
"During the pandemic, people became more aware of investing in linens for their home," Chan said. "Our brand is design-driven and we use organic cotton with natural dyes and plant-based buttons. All of our linens are made in small batches."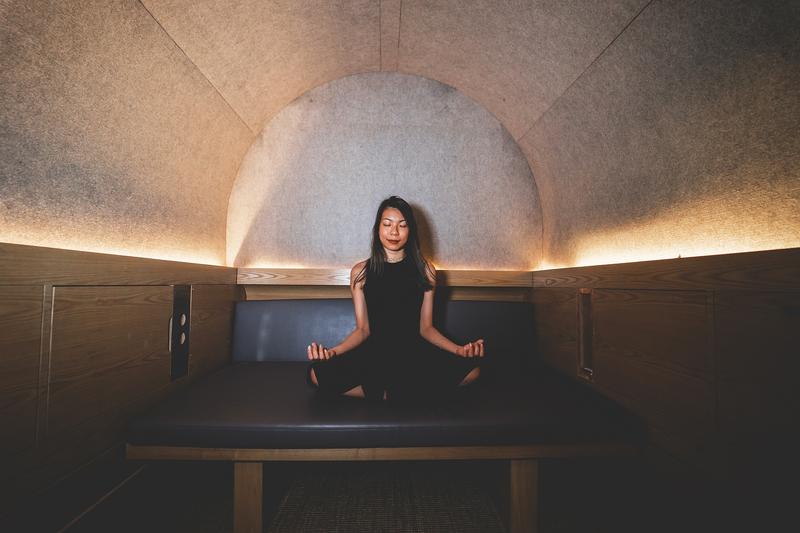 Training the mind
Katie Amara Forster remembers her first bout of insomnia when she was an 11-year-old child stressing over a math test. Sleepless nights grew worse for the public relations entrepreneur when she hit her 20s.
For Forster, falling asleep was easy. It was being able to remain in that state through the night that proved to be difficult: "I would wake up at 3 am and not be able to turn my mind off. I would sometimes grab an hour of broken sleep around dawn, get up and battle (with sleeplessness) throughout the day. It felt like I was hung over and experiencing intense brain fog. Doing work felt monumental. There was no chance of managing much exercise. My food cravings grew more intense: pasta, fried rice, chocolate, or anything that gave me quick energy spikes."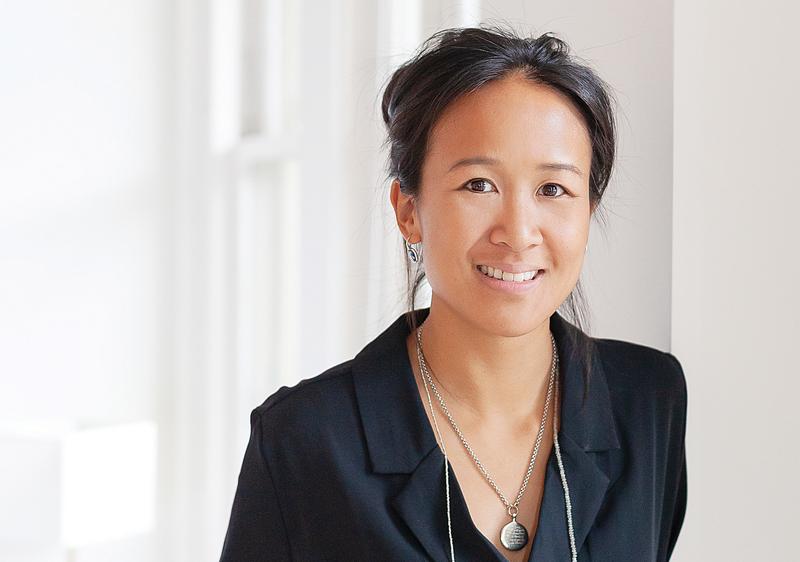 After trying a bevy of sleep remedies, Forster found solace through a therapist who advocated nutritional psychiatry. She now takes a tailored concoction of adrenal support supplements including zinc, magnesium and vitamins and goes to bed at the same time every night. She has managed to shed a few kilos and got into better shape as a result, as the lack of sleep raises the levels of cortisol, a stress hormone in the body that encourages abdominal fat storage.
"I used to say yes to everything and end up having dinners out every night," Forster recalled. "Alcohol really affects sleep. If I do drink now, I try and have at least two hours of clearance time before bed. I use a Fitbit to track my sleep. Over an hour's deep sleep makes me feel like I have super powers, as does a significant amount of time spent with my heart rate below resting. My total amount of sleep is consistently just under seven hours, but the quality of that sleep is important."
She still experiences sleepless nights but has the tools to tackle such crises. "I don't panic now when I wake up in the night," she said. "I definitely don't look at my phone. If I wake up, I try to completely relax. If I really cannot go back to sleep, I try to adjust my schedule on the following day to accommodate rest."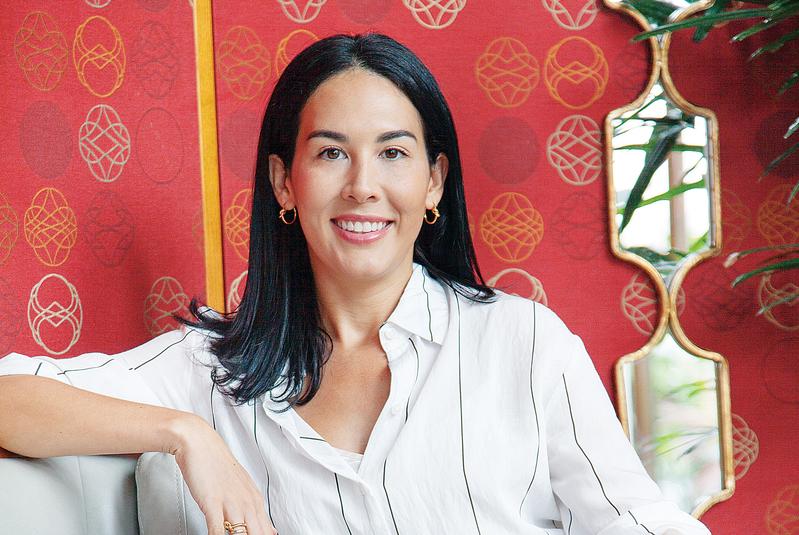 A capsule of repose
Sleeep was started by architect Jun Liao and engineer Alex Kot in response to Harvard University's open call for proposals to address urbanism in the future. The duo decided to address in their project their concerns about the long work and commute hours that many Hong Kong people endure, to say nothing of the city's unique spatial constraints that often contribute to poor sleep patterns.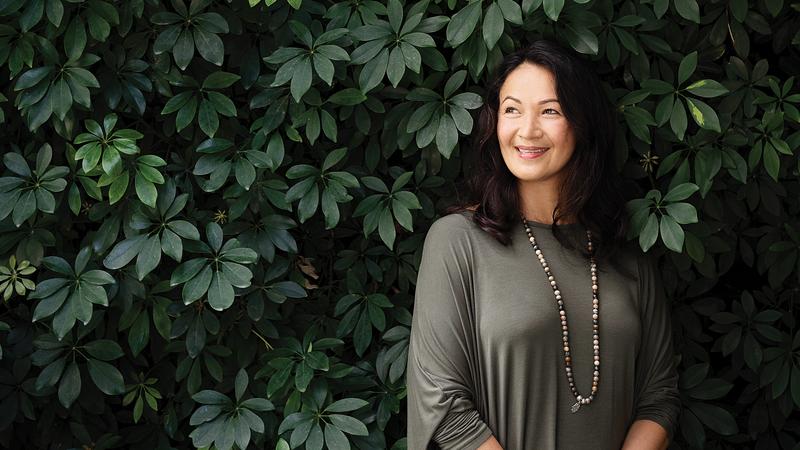 The first Sleeep capsule hotel was founded in a Sheung Wan tenement and catered to anyone wanting an affordable and comfortable place to crash. When it first opened, 60 percent of the occupants were expats. Today the patrons using Sleeep's three locations in Sheung Wan, Central and Causeway Bay are mostly Hong Kong natives, and include professionals, government staff and creatives.
"We see more people from the banking and insurance industries in our Central location, wanting to recharge," Kot said. "In Causeway Bay, with its retail and restaurants, we see more customers come in to nap."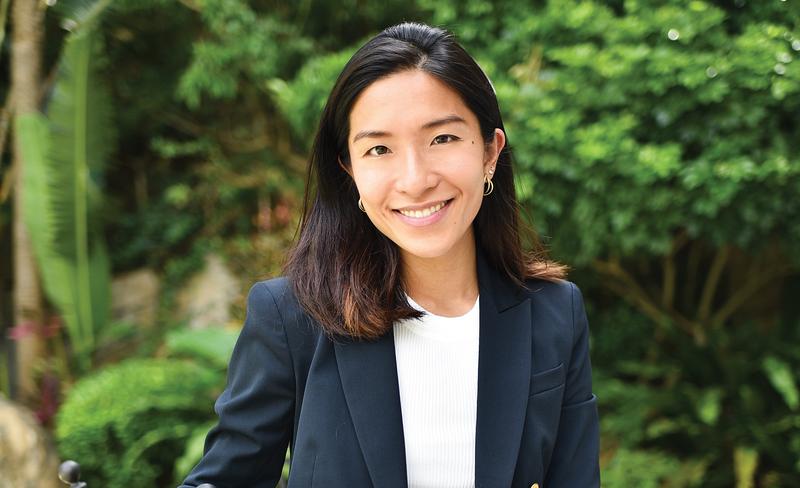 Sleeep recently joined forces with New York-based Gordon Chiu, who provides the scientific moorings of the enterprise.
"Stress, environmental factors, lifestyle habits — any of these can trigger poor sleep," Kot said. "Through interviews and data analysis, we help to identify the trigger. For instance, maybe it is inadequate rapid eye movement sleep because of sleep apnea. We can assess this through analysis of that person's data."
Through upcoming collaborations, including one with Le Meridien Cyberport, Kot said he hopes to help people create a better sleeping environment at home. "We believe that if everyone sleeps better, they can be more productive and happier," he said.